Oracle becomes EJB 3.0 'standard'
It's an Oracle world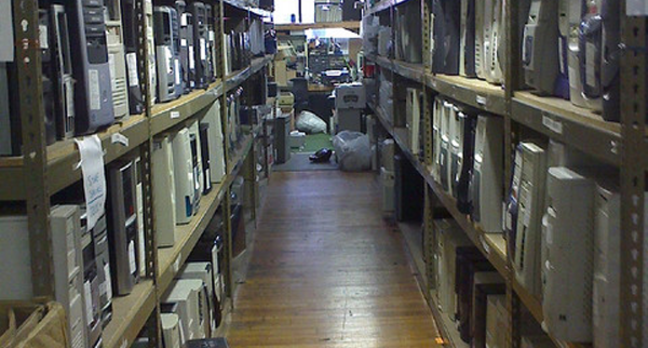 JavaOne Oracle is throwing open its application server to millions of Java developers after Sun Microsystems approved Oracle's version of the proposed EJB 3.0 specification as an official reference implementation.
Oracle told JavaOne 2005 delegates Sun approved its version of the Enterprise Java Bean (EJB) 3.0 specification as a reference implementation late on Tuesday.
The news means applications written using the proposed EJB 3.0 architecture that pass Sun's battery of official certification tests will also be capable of running, theoretically without change, on Oracle's Java application server.
Previously, it has been tricky moving EJB applications between rival's Java application severs despite Java's supposed notion of write-once-run-anywhere portability and the existence of an official reference implementation. Vendors have used little tweaks and 'enhancements' that help restrict portability.
The reference implementation serves as an ideal standard towards which vendors are expected to build.
Thomas Kurian, Oracle's senior vice president for development and the company's application server, told The Reg on Tuesday: "Anyone writing to EJB 3.0 will be writing to our implementation."
Oracle is also putting the ability to build EJB 3.0 applications into its JDeveloper 10g integrated development environment (IDE), which Oracle is now making available to developers for free, removing the $995 per developer seat price tag.®
Related stories
Oracle cures need for speed with TimesTen buy
BEA going beyond Java
Oracle ships 10g application server for grids

Sponsored: Fast data protection ROI?