Eclipse updates platform and projects
Filthy rich clients too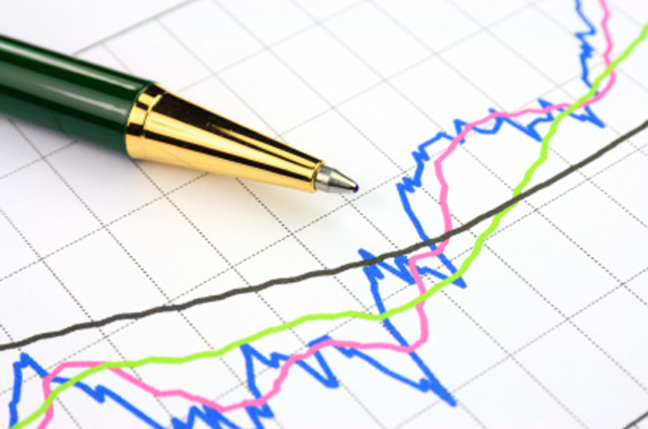 The Eclipse Foundation has announced upgrades to its eight projects due during the next 30 days, while delivering updated tools to develop rich client applications.
The open source tools project has released Eclipse Platform 3.1, featuring improvements in application development and scalability for the latest Java platforms.
Eclipse Platform 3.1 provides tools and wizards to create and deploy Java 2 Enterprise Edition (J2EE) 1.4 applications, along with support for features in Java 2 Standard Edition (J2SE) 5.0 such as refactoring and generics that can help speed construction of Java applications by developers.
Eclipse said leading J2EE vendors like BEA Systems, Borland, IBM, JBoss and the ObjectWeb Consortium would use the Eclipse tools and wizards in their own J2EE tools.
Projects form Eclipse that use the Eclipse Platform 3.1 are due to release versions of technologies that support the platform's new capabilities. That means upgraded editions of the Test and Performance Tools Platform, Web Tools Platform, Business Intelligence and Reporting Tools Platform, Eclipse Modeling Framework, Graphical Editing Framework, UML2, Visual Editor and AspectJ.
The upgrades come as Eclipse released its Rich Client Platform (RCP) 3.1. Improvements include quicker start-up time and reduced memory requirements, easier deployment of rich clients using the Java Network Launching Protocol (JNLP) and a visual editor. ®
Related stories
Borland shoots Peloton down roadmap
The Eclipse conundrum
Eclipse approves BIRT

Sponsored: RAID: End of an era?