Microsoft rolls out SP1 blocker for shy Windows 2003 servers
Download another day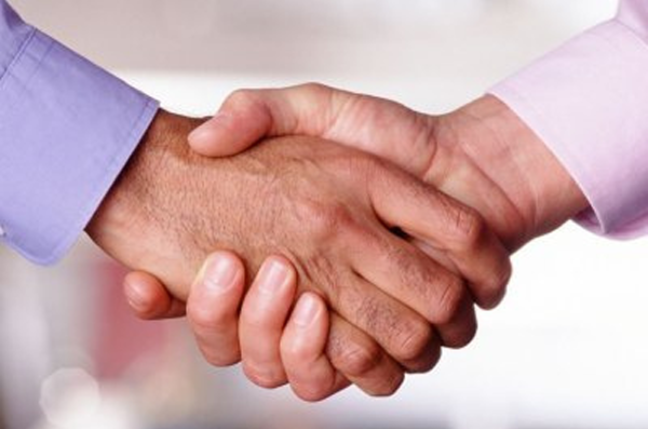 Impressed with the security benefits of Windows Server 2003 SP1 but not game enough to install the software? Well, Microsoft has the perfect tool for you.
Redmond this week released an SP1 blocker that makes sure the Service Pack doesn't make its way onto a system even if you use automatic updates. SP1 is set to arrive as an update on July 26.
"Please note that the mechanism to temporarily disable delivery of Windows Server 2003 SP1 will be available till March 30, 2006," Microsoft said. "At the end of this period, Windows Server 2003 SP1 will be delivered to all Windows Server 2003 servers."
THe 81KB Toolkit download - SPBlockerTools.EXE - contains an executable, a script and an ADM template. More information on the software is available here.
Some of you might think that customers would simply block SP1 so they didn't have to deal with the package. Well, that's simply not the right way to think about the situation, according to Microsoft. This is about "recognizing the security benefits of the software" first and then not wanting it.
Microsoft sent out a similar tool for Windows XP SP2. Both that software package and the new one let customers keep updating their systems without being forced into an unplanned, major upgrade. ®
Related stories
Oracle looks forward to SMB
Nokia shifting to Linux as it joins with Apple to challenge Windows 2
IBM opens x86 Veritas cluster and storage shop
Robertson gives up Linspire CEO post
Sponsored: RAID: End of an era?