UK open source email firm bags VC funding
Logicalware secures £300,000 for development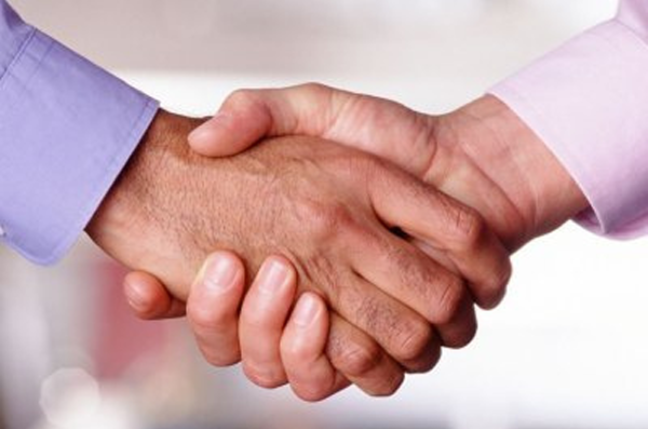 Scottish email management vendor Logicalware claims to be the first UK open source developer to grab a slice of venture capital funding.
The Sigma Innovation Fund and former Demon Internet director and entrepreneur Bill Dobbie have pumped £300,000 into Logicalware.
Logicalware's Mail Manager product is offered as a hosted service, with the company claiming it is as easy to set up as a Hotmail account. Features include an email search engine, standard reply templates, automatic prioritisation, and the setting and measuring of response targets.
The company will use the influx of cash to develop further features suggested by users, as well as for sales and marketing. Dobbie will now join Logicalware's board. ®
Related stories
Start-up reckons it can give you twice the processor
Intel overclocks Chinese IT fund with $200m
Northern Ireland gets own VC fund

Sponsored: RAID: End of an era?