Fujitsu Siemens opens UK web store
Indirect advances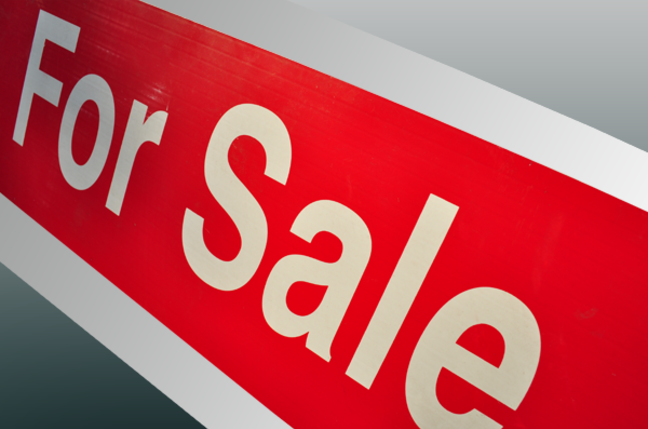 Fujitsu Siemens has opened a UK web storefront to offer an "alternative purchasing resource for some of the many thousands of visitors to the main Fujitsu Siemens Computers corporate co.uk web site each month".
But it remains wedded to its dedicated channel policy and will push all sales through resellers. The site is run by WStore at www.fujitsu-siemens-shop.co.uk. ®
Sponsored: RAID: End of an era?