ISIS backs Bolden James MBO
Targeting private sector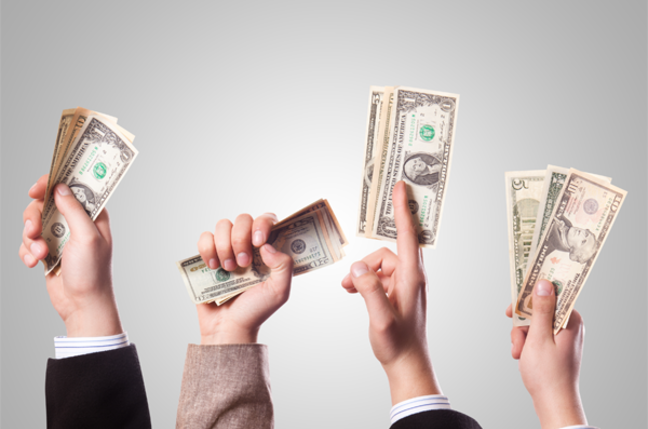 ISIS Equity Partners has backed a £5.5m management buyout of messaging and connectivity vendor Boldon James.
The MBO was led by Bolden James managing director Martin Sugden. He said that while the company's traditional markets, such as the military and government sectors, had long grasped the importance of augmenting basic email to ensure secure delivery, the private sector was now also getting the message.
The firms said in a statement that prior to the MBO the Cheshire-based Boldon James business was no longer a key focus for its previous shareholders. They add: "The investment is a huge vote of confidence in the Boldon James management and staff and significantly strengthens Boldon James financial position. Boldon James is once again a well structured financially robust company with an exciting future. ®
Related stories
Northern Ireland gets own VC fund
VCs warm to LAMP and services
Edenbrook secures £1m VC funds

Sponsored: Are DLP and DTP still an issue?