MS axes Unix anti-virus sales after bagging Sybari
Antigen for Linux brings Redmond out in hives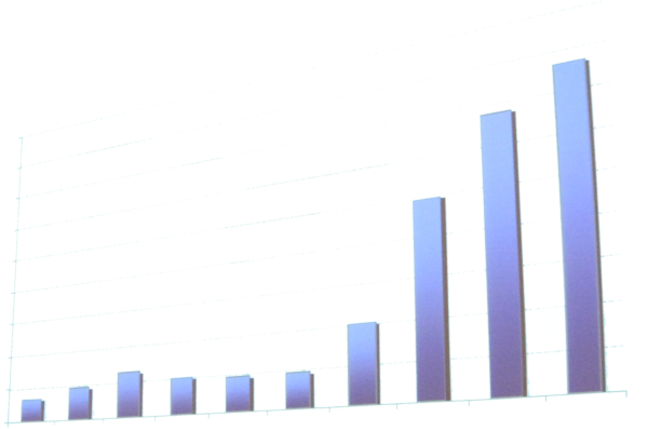 Microsoft wasted no time after tying up the acquisition of email security firm Sybari Software on Wednesday before axing sales of the latter's line of anti-virus products for Unix and Linux servers.
Post acquisition, Syabri becomes a Microsoft subsidiary focusing on marketing anti-virus and anti-spam protection for Microsoft messaging and collaboration servers. It will continue to market Sybari's Lotus Domino products but will not sell Antigen versions for Unix and Linux. Microsoft said it plans to continue to support Sybari products under existing pricing and licensing terms and support existing users on non-Windows platforms.
Sybari's security packages incorporate multiple third party anti-virus scanning engines. Microsoft plans to add the scanning technolgy from GeCAD, the Romanian anti-virus firm it acquired in 2003, to the mix. Microsoft ditched GeCAD's Nix product lines after that acquisition so it comes as no great surprise that there's no future for Antigen on Nix either. Anti-virus products for Unix servers occupy a useful niche in the market not because there are many viruses that infect Unix platforms but because they help prevent these servers from hosting Windows malware. ®
Related stories
Microsoft bolsters email security with Sybari acquisition
MS punts all-in-one security and backup service
MS virus clean-up tool sparks controversy
Microsoft buys anti-spyware firm Giant
Microsoft enters AV market

Sponsored: RAID: End of an era?