US mulls Broadcom's Qualcomm broadside
ITC steps in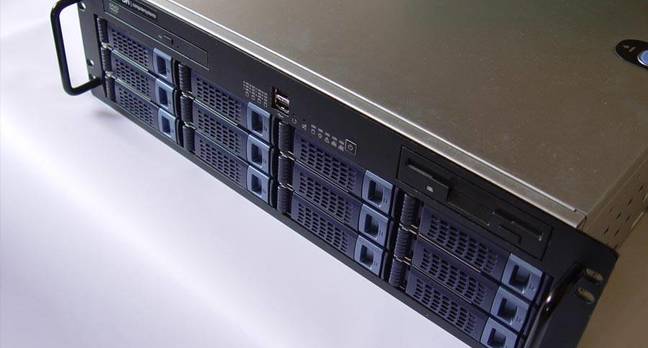 Broadcom, which launched two patent lawsuits against Qualcomm, says the US trade commission is investigating the issue. Broadcom claims that Qualcomm is importing microprocessors for cellphones which infringe its patents. Last month Broadcom asked the US International Trade Commission to block the import of the allegedly infriging chips. It claims ten of its patents are being infringed. The ITC is expected to hand down a ruling in the second half of next year.
Qualcomm maintains the claims are without merit and today said the ITC investigation was routine. The two companies remain close partners on a number of initiatives including integrating Bluetooth into 3G silicon.
Neither company is a stranger to the courts. Broadcom has settled three battles in recent years, with Intel, Microtune and Agere, and on each occasion paid cash to settle licensing issues or litigation costs. Qualcomm last week settled a dispute with Skyworks by entering into a cross licensing agreement with the company. The settlement follows Qualcomm's unsuccessful appeal to the Delaware Supreme Court in a dispute over cross-licensing CDMA IP with Texas Instruments. The existing cross licensing deal was upheld. ®
Related stories
Global 3G boost for Qualcomm
Qualcomm waives damages to keep loyalty royalties secret
Broadcom sues seven over 'stolen' chip secrets
Broadcom bags Cirrus storage patents

Sponsored: Fast data protection ROI?