Rambus counter sues Samsung
Memory maker added to 2004 antitrust complaint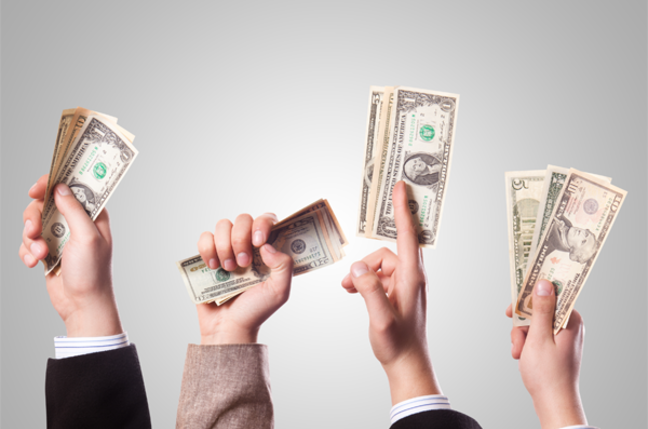 Rambus has added Samsung to the list of companies it accuses of colluding to harm it, the memory technology developer said yesterday.
The move marks the latest stage in an escalating conflict between the two companies after they failed to agree on how to extend the DDR licence Samsung had already signed with Rambus.
Rambus has already accused Hynix, Micron, Infineon and Siemens of antitrust law violations, in a complaint it filed with the California Superior Court in May last year. The May 2004 lawsuit accuses the defendants of conspiracy to establish a monopoly in order to restrict output and fix prices, all in violation of US antitrust law. It also claims they engaged in acts of unfair competition, contravening Californian statutes.
That it has waited more than 12 months to add Samsung's name to the list of defendants suggests it has either uncovered new evidence during its negotiations with Samsung, it's a tactic to encourage the South Korean giant to return to the negotiating table, or both.
"Rambus took this step after a series of other developments, which included Hynix's plea agreement with the US Department of Justice (DoJ) promising cooperation in the DoJ's investigation of a possible DRAM industry conspiracy to fix RDRAM prices and otherwise eliminate competition in the 1999-2002 time period, and following Rambus' recent receipt of certain documents previously provided to the DoJ by Hynix and Micron in connection with the DoJ's ongoing criminal investigation," a Rambus US Securities and Exchange Commission filing reveals.
Rambus sued Samsung earlier this month, claiming the South Korean company has infringed its intellectual property rights. It also suspended a licensing agreement due to expire at the end of this month in any case. Samsung responded with a lawsuit of its own which alleged Rambus had used its membership of Jedec's DDR standard-setting committee to grab ownership of technologies central to the standard. ®
Related stories
Samsung countersues Rambus
Rambus sues Samsung
Hynix makes $185m price-fixing confession to US DoJ
FTC claims Rambus spoiled antitrust evidence
Samsung founds $100m antitrust fines fund
Four Infineon execs heading to jail on price-fixing charges
Micron employees fixed DRAM prices
Samsung founds $100m antitrust fines fund
Judge throws out FTC case against Rambus
Sponsored: RAID: End of an era?