10 vulns - three critical - in MS patch batch
It's that time of the month again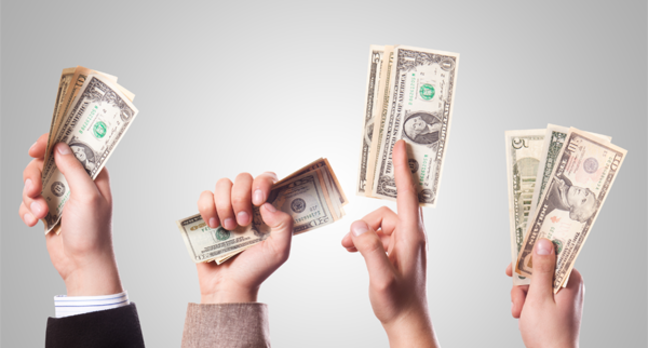 Microsoft's patch bandwagon rolled into town yesterday loaded with three critical updates and seven other new bulletins. A cumulative security update for Internet Explorer (MS05-025), a vulnerability in Windows HTML Help that could allow hackers to inject hostile code into vulnerable systems (MS05-026) and a security bug in Windows Server Message Block that could likewise allow remote code execution (MS05-027) all earn Redmond's dreaded critical sobriquet.
Last week Microsoft predicted it would need to issue only one critical update so the importance of this month's patches has gone up a notch or two. New IE vulns are probably the biggest problem and cover flaws in the processing of PNG graphics files and XML redirects. US CERT has produced an overview of these critical security vulns here.
Redmond also issued four "important" security updates covering a privilege elevation vulnerability in Web Client Service, a security bug in Outlook Web Access for Exchange Server 5.5 that creates a means for possible cross-site scripting attacks, a code execution vulnerability in Microsoft Windows Interactive Training and a cumulative security update for Outlook Express. Finally there are fixes for moderate security vulns in Microsoft Agent, Window's Telnet client and Internet Security and Acceleration Server 2000 SP 2. Microsoft is also re-releasing three earlier security bulletins after making minor revisions to MS02-035 and MS05-004 and more significant changes to MS05-019, a patch which covers security flaws in Windows TCP/IP stack.
All recent updates are available for download from Microsoft's web site here. Put simply almost all Windows users are going to need to patch their systems. To ease the pain of this process Microsoft also began rolling out long-anticipated improvements in its patching tools on Tuesday.
The new technologies include the immediate availability of Windows Server Update Services and Microsoft Update, as well as the availability of Microsoft Baseline Security Analyser 2.0 and the SMS 2003 Inventory Tool for Microsoft Updates by mid-July. Microsoft Update - touted as a a one-stop destination for software patches - allows customers to get updates for Office and other applications from the same place they get Windows patches. Users can sign up for Microsoft Update here. ®
Related stories
10 patches - one critical - for June patch Tuesday
Study: Flaw disclosure hurts software makers' stock
Microsoft issues solitary patch
Microsoft fortifies monthly patches with interim advisories
SANS revises Top 20 security vulns list

Sponsored: Fast data protection ROI?