Cisco shells out $1m+ a worker for VPN firm
Roman Abramovitch of networking buys talent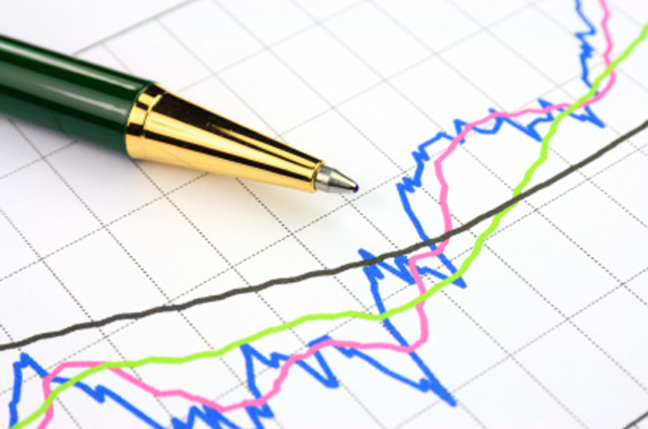 Cisco announced a deal on Tuesday to buy VPN start-up M. I. Secure for $13m cash. M. I. Secure must have either super clever technology or smart negotiators because the agreement values the 11 person firm - which has only been operating for eight months - at over $1m per worker. "M.I. Secure has no products or revenue," a Cisco spokeswoman told Reuters. However, what the firm does have is workers with an average of 15 years experience in the industry, an extremely valuable asset.
M. I. Secure is focused on the development of "advanced features and functionality for security and VPN solutions", according to Cisco. It added the "purchase brings unique security technology expertise and a team of proven security architects". M. I. Secure is now part of Cisco's Security Technology Group (STG) where their expertise will be used to develop Cisco's existing line of Virtual Private Network products, well established in the marketplace as a means of provision remote access to corporate systems for remote workers.
Back in the day many networking firm's long-term business plan (whether they admitted it or not) was to get bought by Cisco. Cisco, for its part, was a shrewd investor which managed its growth through acquisition in the 1990s with admirable skill. Cisco's deals were generally financed through stock and workers joining the company were rewarded for long hours with booming share price returns as Cisco's stock price skyrocketed. The dot com crash changed all that but having weathered the storm Cisco - the Chelsea FC of network security - can afford to splash out on the transfer market once more. ®
Related stories
Cisco tops 2003 VPN sales league
Cisco pushes application optimisation
UK.gov warns over VPN crypto flaw
Death to legacy networks
Hardware appliances to rule security roost

Sponsored: RAID: End of an era?