Sysadmins urged to shop child abuse downloaders
Wipe It Out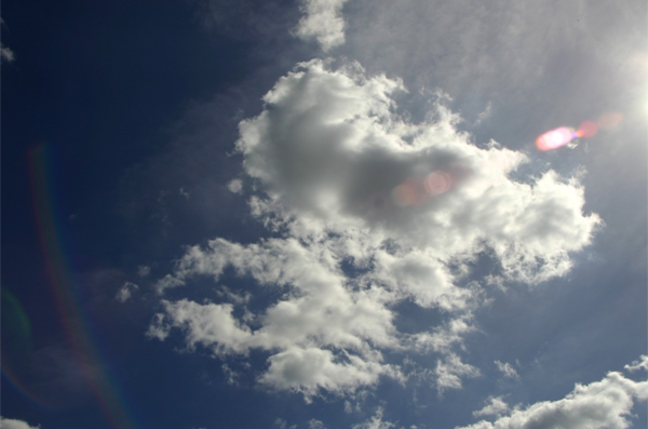 Sysadmins are urged to shop staff who download child pornography at work under a campaign due to host a free half-day conference in London on Wednesday (15 June). The 'Wipe it Out' event, backed by the Home Office and organised by the Internet Watch Foundation, aims to address the "practical, legal, ethical and corporate social responsibility" issues around the subject. Junior Home Office Minister Paul Goggins and various net security experts and lawyers are due to speak at the event.
The Sexual Offences Act 2003, which became law in May last year, changes the responsibilities and conditions for dealing with indecent images of children which might be found on corporate networks. The Act introduces a limited defence for making copies of child abuse images in order to stop offences, such as the distribution of these images, taking place.
Peter Robbins of the Internet Watch Foundation told the London Evening Standard, "We hope that by spelling out the facts, staff will not simply turn a blind eye when they see illegal content being downloaded." The IWF, a not-for-profit organisation funded by the internet industry, is the only organisation in the UK, other than the police, which is named as a relevant authority to whom organisations and individuals can report potentially illegal content.
In related news, BT Wholesale launched its Netintelligence internet filtering technology on Tuesday. UK `family' ISP, V21, is the first customer of the technology. V21 will offer the software to its broadband customers as a way for parents and small businesses to control access to websites likely to be hosting illicit content. Netintelligence also allows parents to monitor and record children's online activities in real time so as to reduce the risk of exposure to strangers in internet chat rooms and the dangers of grooming. ®
Related stories
IWF cracks down on illegal porn at work
UK police tackle mounting internet porn caseload
IT industry told to 'cough up' by child campaigners
IT professionals urged to swot up on new Sexual Offences rules
BT on child porn stats
ISPA seeks analysis of BT's 'Cleanfeed' stats

Sponsored: RAID: End of an era?