BMC asks for more time to get books SOX-ready
Patience, shareholders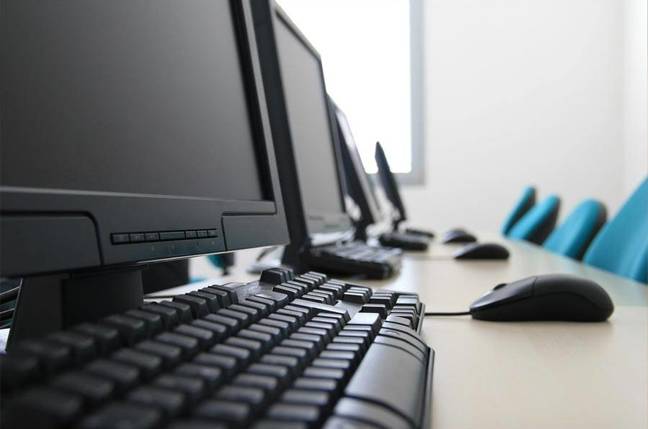 Sarbanes Oxley (SOX) has claimed another scalp with BMC today saying it will delay the filing of its annual report in order to buy more time to live up to the Act's exacting standards.
BMC will ask the US SEC (Securities and Exchange Commission) for a 15-day extension to file Form 10-K for the fiscal year ended March 31. The software maker "will file for the automatic extension because it will not complete the preparation of its consolidated financial statements and management's assessment of internal controls over financial reporting as required by" SOX. The delay has caused BMC to push back its fourth quarter earnings announcement as well.
The first run of SOX deadlines caught a number of companies, as they struggle to ensure that accounting controls are in order. Veritas and Cray were two of the biggest technology names already to ask for more SOX compliance time.
BMC assured investors that it still expects the fourth quarter to be in line with a forecast it provided in May. That forecast has BMC pulling in between $388m and $400m in revenue with earnings per share in a range of 8 cents to 12 cents. ®
Related stories
BMC apologizes for poor Q4 with massive job cuts
BMC snags OpenNetwork for $18m
BMC unites channel programme
BMC buys French identity software maker for $33m
Sponsored: RAID: End of an era?