Intel overclocks Chinese IT fund with $200m
Owning the future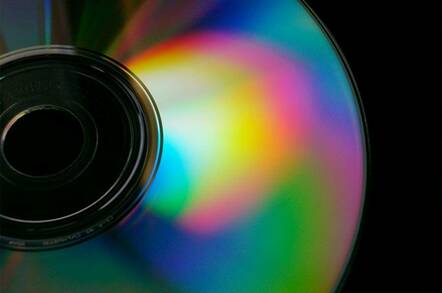 Like any technology giant worth its salt, Intel has put aside $200m to nurture young IT firms in China.
Handouts from the Intel Capital China Technology Fund will go to Chinese companies that fit in well with Intel's hopes and dreams. Intel plans initially to target players in the cellular, broadband and semiconductor design markets. Overall, the idea is to create a larger, more sophisticated Chinese IT market which will in turn spur demand for Intel's chips.
"Intel plans to stimulate local technological innovation and the continued growth of China's IT industry," said Intel CEO Paul Otellini. "We will invest in Chinese companies to accelerate technology adoption locally and to foster development of innovative technologies with potential for global distribution."
Intel would like to secure a prominent place in the Chinese IT economy. Many pundits have put forth the idea that China could create quite the x86 clone for homemade machines and cut into Intel's dominant market share. That would be bad news for Chipzilla, as China is one of the major PC and cellphone growth markets.
This latest venture is hardly Intel's first investment foray in China. It has funneled cash to close to 50 Chinese companies over the past 7 years. Eleven of those firms have gone public or been acquired. Some of the bigger name Intel friends are telecom software supplier AsiaInfo Holdings, internet portal Sohu.com and telecom equipment maker UTStarcom.
The funding approach seems the safer way of wooing Chinese hearts than a recent sales tactic employed by Intel partner Dell. A Dell salesman was publicly scolded for suggesting that US customers should not buy Lenovo PCs as they help fund China's Communist government. ®
Related stories
Microsoft deletes 'freedom' and 'democracy' in China
MPs accuse BT of 'exploiting low wages in China'
Bird flu and Apple/Intel compete for scariest story
More outsourcing = more unhappiness
Russia rattles sabre over space weapons
Dell red-faced over salesman's Lenovo jibes
Indian outsourcing revenues skyrocket
Sponsored: Minds Mastering Machines - Call for papers now open