Routing is tooting
Switching is bitching, says IDC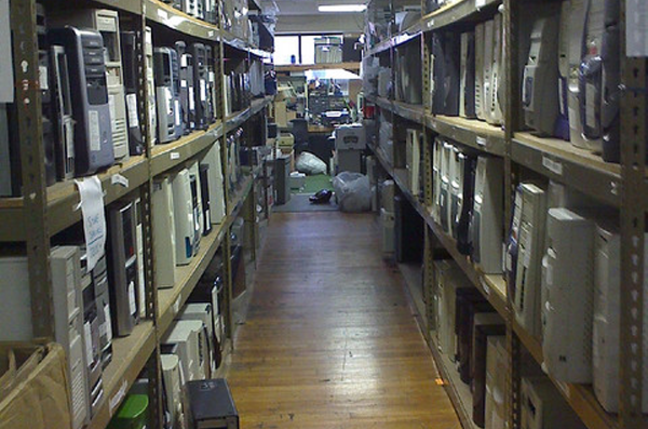 It's a tale of two technologies in the networking market with router revenues rising (albeit modestly) in EMEA while switch revenues dropped off. In 1Q05 the router market grew by 4.8 per cent to $1.1bn, while revenues in the switching marketplace fell 6.0 per cent to $1.1bn in 1Q05 compared to $1.2bn in 4Q04, according to analyst house IDC.
Sales of kit such as wireless routers to small business (the segment grew 16.1 per cent to $359.9m in 1Q05) helped propel growth in the routing marketplace even though high-end router sales were down 2.0 per cent to $359.0m. By contrast a drop in Fast Ethernet port shipments and revenues dragged down the LAN switch market. Revenue from Fast Ethernet kit declined 15.8 per cent to $391.4m in Q1 2005, according to IDC.
Cisco remained the largest vendor in both markets. HP and Juniper, Cisco's main competitors in the LAN switching and routing markets respectively, both lost share. ®
Related stories
Enterprise WLAN sales fell in Q1 - again
Strong Euro sales lift Cisco profits
Juniper and Avaya team up against Cisco
Enterprise falls in love with wireless networking
Nerdy image keeps women out of networking

Sponsored: Are DLP and DTP still an issue?