US SEC curious about HP CEO's stock sales - report
What did he know?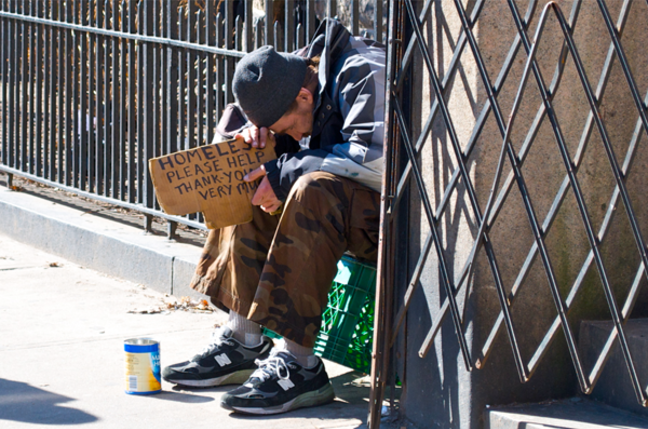 The US Securities and Exchange Commission (SEC) has tapped HP on the shoulder for information as it examines stock sales made by CEO Mark Hurd before he joined the company, according to a report.
BusinessWeek has two sources confirming that the SEC is curious about Hurd's sale of NCR stock in the weeks before he left that company to head up HP. The question at hand is whether or not Hurd knew he was up for the HP post before initiating the sales. HP insists that all stock sales occurred before Hurd learned that he was in line possibly to replace Carly Fiorina.
"The shares were sold before any discussion occurred with HP, and there's no question whatsoever about the propriety of the transactions," HP spokesman Robert Sherbin told the magazine.
Hurd sold close to 36,000 NCR shares in early March with one especially large sale of 27,346 shares at $38.37 per share giving him $1.05m. That sale price is just below NCR's 52-week high of $39.84. Shares of NCR fell 17 per cent on 29 March when HP announced its hiring of the executive.
"HP has provided the SEC with information on Hurd's trades, along with a timeline of events that confirms his discussions with the company took place after the trades," BusinessWeek said. "Hurd decided to sell stock roughly a week before the last trades on Mar. 3, but it took until that day for NCR to clear the sale by its then-CEO."
The SEC routinely has a peek into company books after noticing something in the press or receiving a complaint. It never comments on such matters to say whether or not the issue has been resolved. ®
Related stories
HP to drop 3,000 staff in fiscal '05
Sun King vows to ask new HP Chief on a Solaris x86 date
15,000 HP workers get nervous as analyst predicts massive job cuts
New HP CEO coasts through mediocre Q2
HP's Hurd faces first big test - was the Compaq buy a failure?
Fiorina ready to discuss 'most successful hi-tech merger in history'
HP prints up thousands of severance packages
NCR's Q1 goes the way of the Hurd
HP inks Big Brother database contract
Why Fiorina wasn't the right man for the HP CEO post
HP makes Hurd the $20m man
Sponsored: RAID: End of an era?