Nortel Prez resigns after 12 gruelling weeks on the job
Respect all round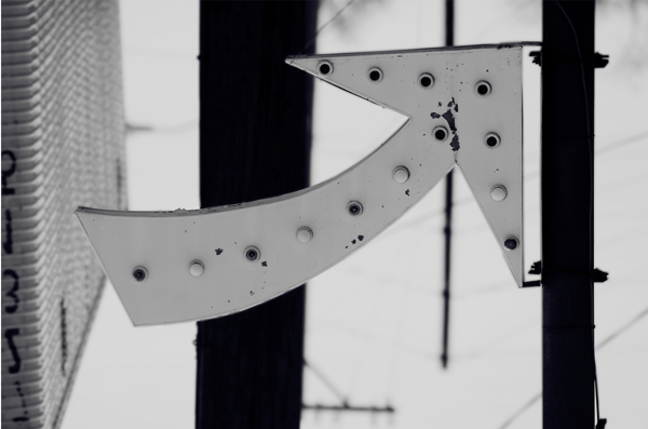 Nortel president and COO Gary Daichendt has left the building after just three months on the job.
Nortel today made the uncomfortable, public admission that Daichendt and CEO Bill Owens did not agree about the company's direction. "It has become apparent to Gary and me . . . that we have divergent management styles and our business views differ," Owens said. "I respect him for his decision and I wish him every success in his future endeavors."
Owens will accept the president and COO roles.
Daichendt arrived at Nortel in March. He had previously served as a high-ranking executive at Cisco. Nortel also revealed that its CTO Gary Kunis - who once worked with Daichendt at Cisco - was leaving the company. Hmm.
Enter the standard, departure canned quotation.
"While making the decision to leave Nortel was a difficult one, my time with the company has confirmed that Nortel has world class technology and people," said Daichendt.
Last month, Nortel proudly announced that it put long-running accounting issues behind it. An accounting scandal resulted in the firings of many executives and financial restatements. Along with the accounting woes, Nortel has struggled to make headway in a consolidating telco market. ®
Related stories
Nortel earnings slide 75 per cent
Nortel files Q3 04
Nortel pinches Cisco exec
Sponsored: RAID: End of an era?