Spyware probe PI in hospital after fall
Seriously injured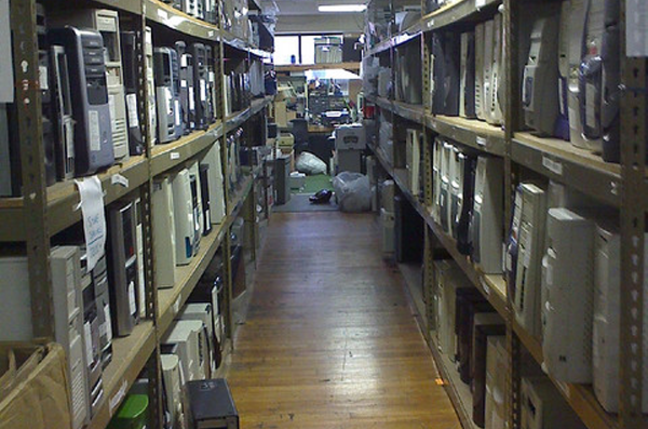 A key suspect in a spyware-linked industrial espionage case was severely injured after falling down a stairwell on Wednesday during a break in questioning by Israeli police. The Jerusalem Post reports that Yitzhak Rath, 54, boss of the Modi'in Ezrahi private detective agency, was taken for treatment at a Tel Aviv hospital following the incident at Yarkon District police station. He's been treated for "severe head, spinal cord and chest injuries" in Ichilov Hospital's intensive care unit where his condition is described as "stable", Israeli English language daily Haaretz reports.
Police have appointed an officer to investigate whether the incident was a suicide attempt, an accident or something more sinister. Rath's firm is one of several alleged to have helped Israeli firms to spy on rivals using customised spyware or Trojan horse packages designed to evade detection by security tools. He was called in for police questioning on Wednesday following his initial arrest and detention two weeks ago.
Rath is one of 22 people arrested in Israel and the UK as part of a major international investigation - dubbed Operation Horse Race - also involving German police. Investigators reckon spyware code was installed on victims' PCs either by 'private detectives' from a diskette or via email as part of a spying operation that may have lasted up to two years. The malware sent stolen documents to an FTP site, allowing unscrupulous firms to obtain confidential documents from rivals. A London-based Israeli couple - Michael and Ruth Haephrati - are accused of supplying the malware and masterminding the scam. They face possible extradition to Israel following their arrest by officers from the UK's National Hi-Tech Crime Unit last month. ®
Related stories
Israel unmasks spyware ring
Mission Impossible at the Sumitomo Bank
Cyber cops foil £220m Sumitomo bank raid
VXers creating 150 zombie programs a week

Sponsored: RAID: End of an era?