MS announces WMP-free Windows
Coming to an OEM near you, soon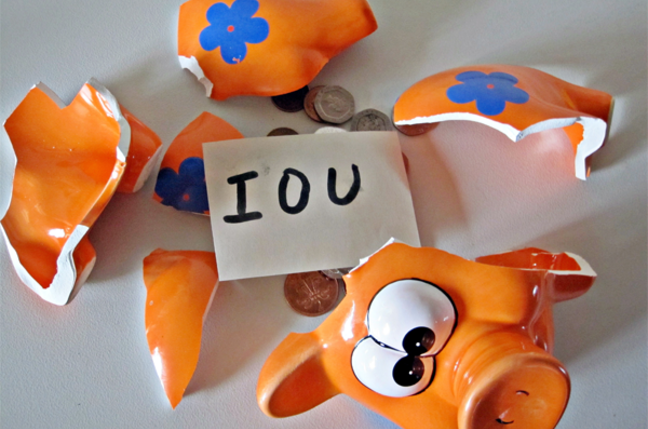 Microsoft is to release a version of Windows without the Windows Media Player on 15 June, the company said on Wednesday.
The move is part of the company's plan to comply with the European Commission's ruling in March last year that found the company had abused its market position by bundling the player with its operating system. The Commission fined Microsoft €497m and instructed it to strip the media player from the OS.
The company issued a statement, Reuters reports, saying: "These products will be made available to computer manufacturers on June 15 in English, French, German, Italian and Spanish, and will be available to other distribution channels including the retail and volume licensing channels on July 1."
As part of the anti-trust ruling, the Commission also ordered the company to open up its protocols to competitors so that they could design interoperable products. The company is still in some disagreement with the European Commission over how exactly it should comply with this requirement.
The Commission wants the protocols open to all, including Open Source developers. But Microsoft says that it needs to balance openness with protecting its intellectual property. However, the Commission can fine Microsoft around $5m for each day that the company fails to comply with its ruling to its satisfaction. It said it would make a decision on additional fines by the end of July. ®
Related stories
MS and EU inch towards agreement
EU to decide on Microsoft fine in July
Windows ruling is biggest IP heist in EU history, claims MS

Sponsored: RAID: End of an era?