Orgasm problems may be down to genes
Don't blame me, blame your grandmother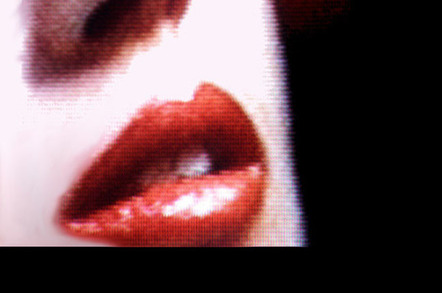 It may well be your partner's incompetent, your job's really stressful, and yes, we do live in a patriarchal society. But if you're a woman having problems hitting orgasm, you've now got someone else to blame. Step forward Mother Nature.
Biology Letters reports that researchers at St Thomas Hospital in London and Keele University in Staffordshire contacted thousands of female twins - both identitical and non-identical - and quizzed them on their sexual problems. Apparently, one in three women reported never or infrequently mouthing the big O during sexual intercourse. A fifth had the same problem even when they, er, took matters into their own hands.
Many sexperts, both amateur and professional, may not be totally surprised at these figures. But they may be more surprised to hear that:"A significant genetic influence was seen with an estimated heritability for difficulty reaching orgasm during intercourse of 34% … and 45%… for orgasm during masturbation."
For the really amateur sexologists, that means that difficulty in reaching orgasm isn't just down to cultural factors, but also has a genetic basis.
This, the researchers hope, could "stimulate further research" into biological and evolutionary processes that influence female sexual function.
More prosaically, the phrase "it's not me it's you" can now be replaced by "it's not you, it's my great great great……….."®
More details here.
Sponsored: Minds Mastering Machines - Call for papers now open