HP UK details direct customers
It's got a little list...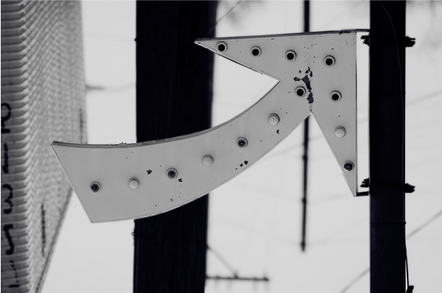 Hewlett-Packard has at last come clean about how many customers it will serve directly in the UK.
HP's channel partners have been concerned since the proposal was announced earlier this year. HP has now revealed that there are 445 companies on the list. These are entitled to buy kit and services directly from HP without going through a reseller. HP is not publishing the list for what it claims are legal reasons.
The list of customers is smaller than originally envisaged - the proposed list had 535 names on it, according to Microscope.
Dave Poskett, UK channel boss at HP, told the channel mag the changes would "bring real clarity" to HP's channel strategy. He said the firm was only targeting large corporate accounts currently owned by HP's competitors.
The list will be reviewed every six months and customers can be added or subtracted.
The changes runs the risk of alienating HP resellers who may choose to switch to other vendors. Some dealers have complained about confusion - one corporate reseller told Microscope the changes made things more complicated, another described the changes as "a complete mockery" and said they would switch to selling IBM kit.
If you are an HP reseller, or new direct customer, please get in touch at the usual address. ®
Related stories
HP stakes bid to dominate ID market
HP and Dell show server rivals how it's done in Q1
HP plans blade blitz on IBM

Sponsored: Minds Mastering Machines - Call for papers now open