VoIP confuses punters
Huh?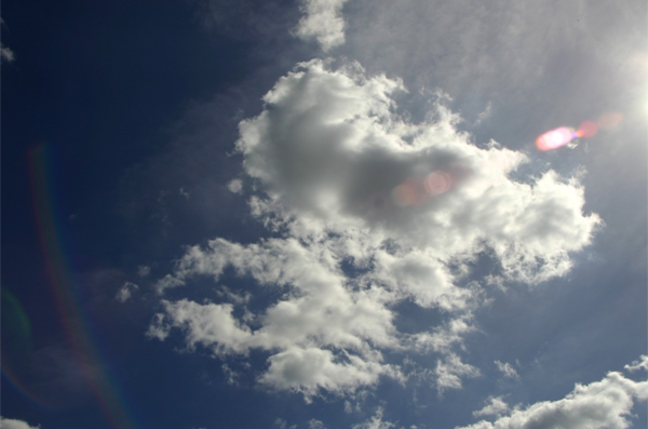 Punters are confused by VoIP even though more and more know about the benefits of internet telephony, according to research from Ipsos-Insight.
Six in ten US net users know about VoIP (Voice over Internet Protocol) - up from four in ten a year ago - and that they can use their use their regular phone for internet telephony, for example.
Despite this increased knowledge, punters are still shying away from VoIP with operators needing to do more to get people to make the switch.
"The industry has made progress in clearing up some areas of consumer confusion, but interest in VoIP hasn't grown," said Lynne Bartos, a senior VP at Ipsos-Insight.
"Providers haven't convinced potential users of its reliability, the cost savings, and the range of features available.
Part of the problem, say researchers, is that VoIP is still confusing punters.
For instance, users can hook up to VoIP using an analogue telephone adaptor, or an IP phone, or by using software to make PC-to-PC calls.
Snag is, each operates in a slightly different way, with different features, a different cost-of-entry, and a variety of prices.
"These points of differentiation create confusion among consumers about VoIP's value proposition," said Bartos,"confusion that service providers must overcome in order to improve VoIP adoption rates." ®
Related stories
Skype handset makers flock to Computex
Vonage promises a million
June date for Bluephone launch
Skype makes empassioned 911 plea
Vonage UK opens for business
Skype coughs to phone number cock-up
Cost of net phone calls may rise

Sponsored: RAID: End of an era?