Microsoft Office Communicator 2005 gets out
Enjoy the virtual office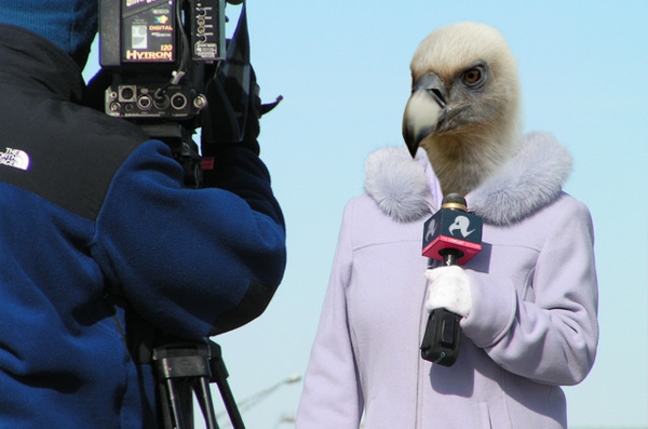 Microsoft has released the client component of its integrated communications stack heralded by Bill Gates earlier this year as an "evolution of Office".
Office Communicator 2005, described by Microsoft as the preferred client for Live Communications Server 2005, extends Windows Messenger with presence-based Instant Messaging (IM), support for public MSN, AOL and Yahoo! through a special service pack, and improved defences against IM-based spam.
Other Office Communicator 2005 features include support for Voice over IP (VoIP) and one-to-one audio and video conferencing.
Office may have evolved, but Microsoft's pricing hasn't. Customers with Client Access Licenses (CALs) for Live Communications Server 2005 will get IM, presence and video and audio conferencing for free. Customers wishing to access telephony-based features, like PBX integration for remote call control and PSTN audio conferencing must pay extra, by buying Live Communication Server CALs.
Office Communicator 2005 was demonstrated earlier this year by Microsoft chief executive Bill Gates during a "live" hook-up between Microsoft executives and one of the cast from NBC's Reality TV show The Apprentice.®
Related stories
MS launches real-time comms package
Nokia slims down 'the brick'
Microsoft punts telco platform
Less Office, more family for Microsoft DSI program

Sponsored: RAID: End of an era?