IBM cuts software price on Opteron and OpenPower kit
Multicore embrace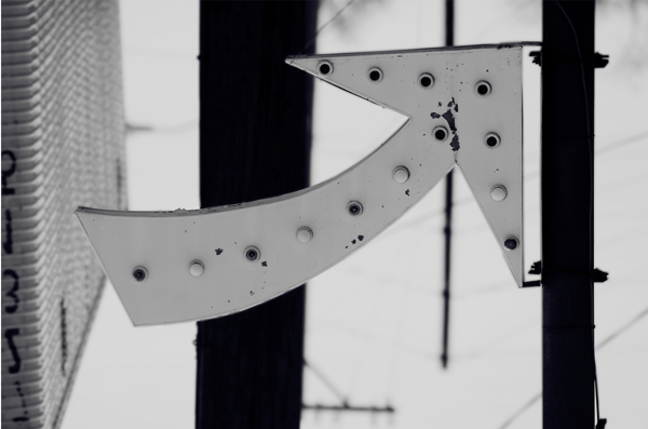 IBM has put a Big Blue stamp on a new licensing policy that treats certain kinds of multicore processors as a single chip.
The company this week officially notified customers of the licensing change. It had spoke of such plans last month, emphasizing that its x86 servers running on Opteron and Xeon chips would be affected. As it turns out, some of IBM's own Power-based boxes will attract the beneficial pricing as well.
"For both the x86 Architecture and selected OpenPower platform systems, only one IBM middleware software processor license will be required for the two processors on each dual-core chip," IBM told its customers. "For the OpenPower platform, this unique pricing applies only to OpenPower 710 and OpenPower 720 server models."
At present, the x86 pricing only affects IBM's Opteron server customers. Intel won't be releasing a dual-core Xeon chip until next year.
The OpenPower servers are also relatively niche products in comparison to IBM's overall hardware lineup. The boxes put Linux on IBM's own Power chips. Customers have traditionally run AIX - IBM's version of Unix - on these chips. The Unix customers must still count a dual-core Power chip as two processors in IBM's software schemes.
IBM has taken its fair share of criticism for presenting two, different licensing programs to customers. It is clearly being more lenient and experimental in fledgling markets while protecting lucrative software revenue in its established Unix on Power segment. Consistency? IBM has heard of it.
Ever mindful of the cynics, IBM tried to reassure customers that it truly has their best interests at heart.
"We will continue to license select middleware products by the processor core, recognizing a core as the independent functional unit that interprets and executes software instructions.
"As technology evolves, IBM will continue to align IBM software licensing and pricing commensurate with the unique value customers receive from IBM middleware software and to encourage the adoption of technological advances."
That's comforting.
Processor makers - other than IBM - have been beating on software makers to readjust their pricing models now that dual-core and multicore chips are becoming mainstream. Microsoft has listened to such advice and will count dual-core chips as a single processor in many cases. BEA has made less of a sacrifice by giving customers just a 25 per cent price break on Opteron-based servers. Oracle and IBM, by contrast, have done all they can to keep database and middleware revenue high by not budging where it counts. ®
Related stories
Hungry Sun customers must wait to feast on 'product hog heaven'
Intel's 100-core chip could power intelligent toilet
McNealy slaps Oracle over pricing
How MS will end the Dell - Intel love-in
Microsoft mocks software rivals with dual-core chip embrace
Orion delivers first 'personal cluster' workstation
Sponsored: RAID: End of an era?