Dual-core Pentiums boost PC demand
Replacement activity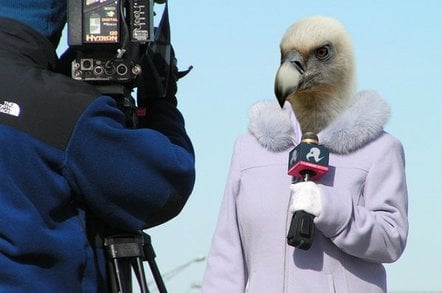 Demand for Intel's new dual-processor chips will help to support demand for PCs in 2005, Gartner says.
Intel last week launched its Pentium D840, 830 and 820 dual-core processors for use in both home and office desktop PCs. The Pentium D is Intel's second dual-core processor, following the introduction of the Pentium Extreme Edition in April. But the new Pentium D 840, 830, and 820 chips are much less expensive than the Pentium Extreme Edition, and will introduce dual-core technology to a wider range of users.
Gartner forecasts that dual core processors will stimulate PC sales in 2005, but says that they will appeal mostly to early adopters.
"Many applications that take full advantage of dual-core capabilities are still being developed and won't be available until next year at the earliest," said Mikako Kitagawa, principal analyst for Gartner's Client Platforms research.
The processors have features that appeal to both office and home users. The D Pentium chips can be managed by network administrators, even when the PC is switched off. Intel has also included powerful graphics and sound capabilities for home users whose primary interest is in home entertainment. The inclusion of high-definition audio and noise-reduction technology improves the sounds home users want to hear and stifle the ones they don't, according to Intel.
Gartner now forecasts that more than 202 million PCs will ship worldwide in 2005, a 10.2 per cent increase from 2004, and slightly up on its earlier growth estimate of 9.9 per cent.
Laptop shipments are expected to grow 26.5 per cent in 2005, while desk-based units are now forecast to grow 4.6 per cent. Laptops account for around 30 per cent of all PC shipments.
Replacement activity has helped drive double-digit PC growth over the last two years, but this will begin to wane this year, according to Gartner. It says business replacement activity is currently at its peak and that home replacement activity would reach its peak early in 2006, which would lead to a fall-off in PC demand in 2006.
© ENN
Related stories
Intel Pentium D dual-core desktop CPU
AMD to ship dual-core Athlon X2 on 31 May
Japan gears up for Pentium D launch
Intel: next-gen dual-cores not NetBurst

Sponsored: Minds Mastering Machines - Call for papers now open