IBM pushes 'software as a service' on partners
Time to get educated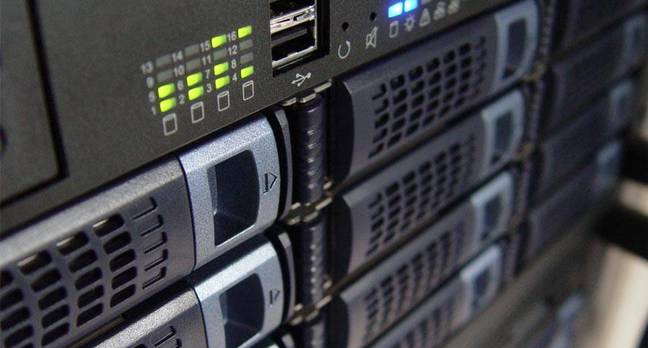 IBM is buying into software as a service (SaaS) with training and online resources designed to encourage ISVs to evaluate the emerging business model.
Two workshops, tackling the technical challenges and business models behind SaaS, are now available under IBM's PartnerWorld program.
The Software as Service Financial Modeling Tool Workshop will evaluate different hosting options, while the Software as Service Transformation Workshop will provide guidance on how to architect an SasS offering.
IBM appears to be taking steps toward demystifying SaaS. So far, two main SaaS models are emerging - one where the supplier's service is hosted remotely and delivered over the internet, and the other where software is installed locally.
Both, though, are charged on a subscription basis and can include support, upgrades and on going maintenance. Early adopters include Salseforce.com, SugarCRM and Red Hat.
IBM is additionally hoping to stimulate customer awareness of SaaS with an online showcase of more than 40 services from 20 ISVs. Services span compliance, human resources and customer relationship management (CRM). ®
Related stories
Software as service: read the small print
Outsourcing more expensive than in-house service
IBM and Red Hat to browbeat Sun Solaris users for free
Sponsored: Fast data protection ROI?