IBM Germany job cut fears tempered
Fantastich!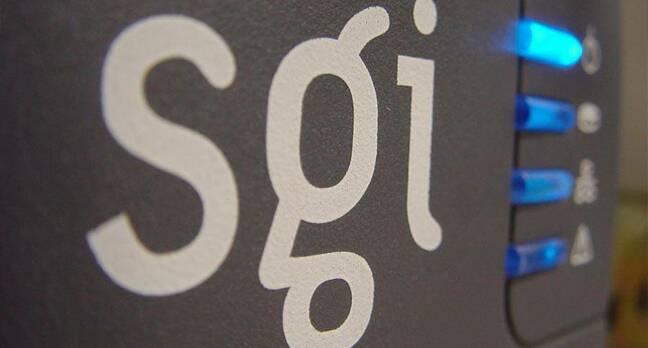 The number of IBM workers facing the chop in Germany has been scaled down, according to the FT.
Unions had feared that as a many as 2,500 jobs would be axed as part of IBM's decision earlier this month to ditch 13,000 workers.
The German edition of the financial rag cites insiders who say that the 2,500 figure was a "gross over-estimation" and instead reports that the job losses will be nearer 700. If true, then that's good news for workers in Germany, but not so encouraging for the rest of the workforce who are still waiting to learn of their futures.
Such is the concern about restructuring, IBM workers across Europe took action on Monday to protest against planned job cuts at the IT giant. An alliance of works councils, unions and employee groups did their best to try and stymie the job cuts.
A statement from the 25 groups said the move expressed "our grave concern over IBM's recent announcement of job cuts of 10,000 to 13,000 employees worldwide.
"We believe the restructuring proposed by IBM senior management is the wrong direction for employees, the company and its customers," it said.
The US employee group Alliance@IBM supported the action with its members wearing "black and blue to signify the pain caused by job cuts".®
Related stories
IBM to fix bad quarter by axing 13,000 jobs
IBM refuses to say where jobs axe will fall
Big Blue European workers strike
HP's Hurd faces first big test - was the Compaq buy a failure?
HP confirms jobs to India move
Disney greenlights outsourcing of 1,000 IT staffers
HP thins UK support contract - sends hundreds of jobs to India

Sponsored: Are DLP and DTP still an issue?