IBM puts a little Tivoli in Rational
More sharing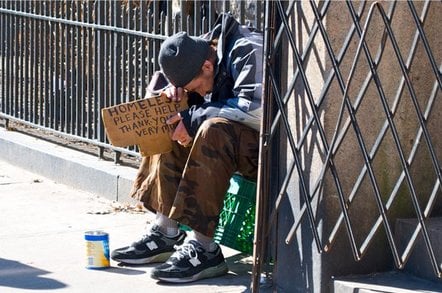 IBM's developer tools business is adopting features from IBM's Tivoli management suite to help improve detection and resolution of problems in applications.
IBM Rational announced the Problem Resolution Toolkit for IBM Rational Application Developer and the Performance Optimization Toolkit for Rational Performance tester at its annual user conference, in Las Vegas.
The products feature Tivoli's Monitoring for Transaction Performance software to identify problems while applications are live, to fix the problems, and to feed information about faults to developers if the problems are linked to the application's source code.
Ovum analyst Bola Rotibi said the products are important milestones in IBM's ongoing journey to integrate its software portfolio. IBM unveiled plans for integration between tools from its Rational family on an interface and semantic level in the suite codenamed Atlantic, using Eclipse, at its last user conference in 2004.
"We are in a phase where we have to ensure the tools integrate and work together... that's something that people have been looking for, for sometime," Rotibi said.®
Related stories
IBM has moment of SOA clarity
IBM Eclipses Linux
IBM bangs drum for client middleware

Sponsored: Minds Mastering Machines - Call for papers now open