Valley execs' greed returns to dotcom levels
$2.1bn in the pocket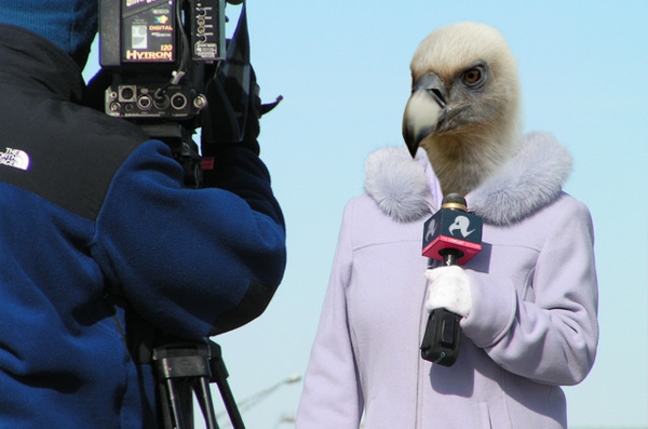 While record numbers of tech jobs were shipped offshore last year, Silicon Valley's tech execs gorged themselves at levels unseen since the dot com boom.
Tech executives pocketed an astonishing $2.1bn in compensation last year, every cent at the shareholders' expense. That's the highest level since $2.1bn recorded in 1999, the San Jose Mercury reports in its annual survey of fatcat pay. Median executive pay rose 57 per last year.
Most of the swag was gained through stock options - the Merc doesn't count sales of stock as compensation. Yahoo!'s CEO, Terry Semel, tops the list, with $230.5m, and Yahoo! CTO Farzad Nazem pocketed $63.2m. eBay's chief operating officer, Maynard Webb, took home $46.4m.
Excluding the dotcom companies, Oracle's Larry Ellison earned $45.8m, Cisco's John Chambers $40.2m, and wafer equipment vendor Lam Research chief Jim Bagley $32.5m. (Not bad for a company that can't spell "research".) Apple executives took advantage of a rising stock to profit too - hardware chief Jon Rubinstein leads the list with $33.2m.
Many of the CEOs rewarded fought vociferously against returning corporate profits to shareholders in the form of dividends. You can see the full chart here. ®
Related stories
15,000 HP workers get nervous as analyst predicts massive job cuts
IBM to fix bad quarter by axing 13,000 jobs
HP thins UK support contract - sends hundreds of jobs to India
HP prints up thousands of severance packages
Dell ready to go on India hiring binge
India, China poised to feast on US IT complacency

Sponsored: RAID: End of an era?