Intel exec quits to run LSI Logic
Talkwalkar walks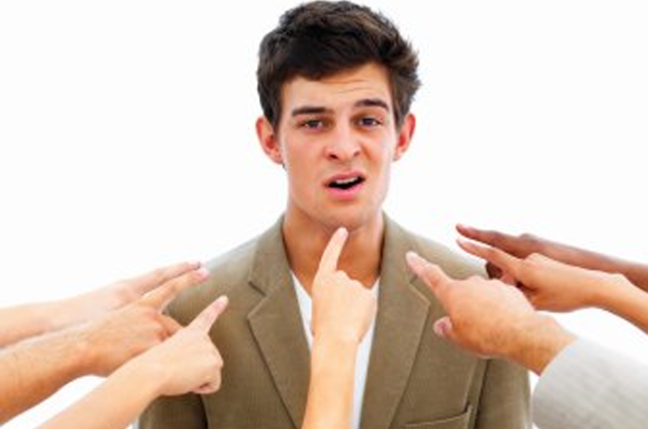 Former Intel CTO Pat Gelsinger last night took full control of the company's recently formed Digital Enterprise Group following the surprise resignation of fellow DEG chief Abhi Talwalkar.
Intel played down Talwalkar's departure, preferring to focus more on Gelsigner's elevated role. The erstwhile DEG co-chair is off to rival chip maker LSI Logic where he is to take up the president and CEO post.
Talkwalker's defection marks the fifth time a senior Intel staffer has quit the company in the last 12 months. A year ago, server chief Mike Fister left to join Cadence, as did his server processor marketing head, Ajay Malhotra, the following September. The same month Thomas Lacey, VP of Intel's Communications Group and head of the chip maker's Flash division joined International DisplayWorks. Joint marketing chief Jason Chen resigned from Intel earlier this year for "family reasons" - only to turn up a month or so later at foundry TSMC.
Intel CEO Craig Barrett last week formally handed over the helm to his longtime heir apparent, Paul Otellini.
At LSI, Talwalker replaces departing president, CEO and company prinicpal founder Wilfred J Corrigan. Corrigan formed LSI in 1980 after 12 years at Fairchild Camera and Instrument, where he rose to be president, chairman and CEO.
"Abhi is a recognized business leader and technologist, whose vision and two decades of engineering and management experience will be a great asset to LSI Logic," said Corrigan in a statement. "The board of directors and I are very pleased to have attracted an executive of Abhi's caliber and reputation."®
Related stories
Apple in 'talks with Intel'
Intel restates Q1 earnings. Upwards
Ex-Intel sales chief joins TSMC
Intel restructures around platforms
Cadence poaches another Intel server staffer
Cadence finds Intel's missing Fister
Sponsored: RAID: End of an era?