Enterprise WLAN sales fell in Q1 - again
Buyers wait for vendor merry-go-round to stop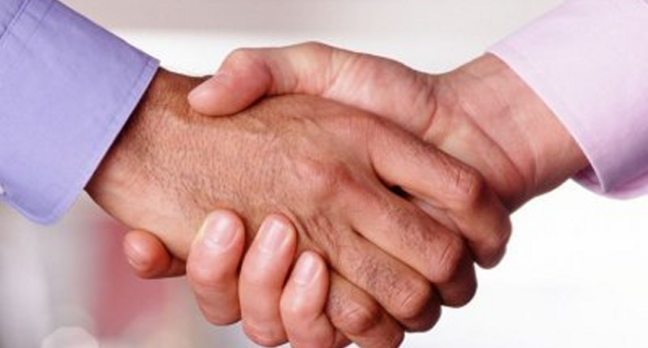 Enterprise-oriented wireless networking equipment makers experienced their second consecutive quarterly decline in sales during the first three months of the year, market watcher Dell'Oro said today.
Sales were down six per cent on the previous quarter, the researcher said.
The decline centres on the changes underway among WLAN vendors, with buyers starting to put back purchases until the market settles down a little.
Most notably, Cisco acquired Airespace in January, which immediately forced Airespace partners like Nortel and Alcatel to seek alternative WLAN equipment suppliers, in particular Trapeze and Aruba. The upshot is a transition period while Cisco/Airspace, Nortel/Trapeze and Alcatel/Aruba sort out their offerings. Purchasers are likely to want to wait until the picture is more clear, Dell'Oro said.
The researcher also noted that growth in the SOHO WLAN market slipped to three per cent during calendar Q1 after strong Q4 sales. That was enough to allow the WLAN market as whole to shrink just one percentage point sequentially.
Earlier this year, Dell'Oro said it expects the SOHO WLAN market to shift from standalone kit - access points and adaptors - to products that incorporate Wi-Fi, such as TVs and other consumer electronics equipment.
That will help push WLAN equipment sales up 13 per cent this year to $2.6bn, it forecast, with growth continuing through 2009 when sales will reach $4.3bn - a compound annual growth rate of 13 per cent. ®
Related stories
Strong Euro sales lift Cisco profits
Cisco tightens grip on WLAN standards
Cisco preps Wi-Fi tracking kit
Enterprise falls in love with wireless networking
Enterprise WLAN firms update switch tech
Cisco to buy Airespace
WLAN switch makers fight for survival
Sponsored: Fast data protection ROI?