Intel licenses next-gen PowerVR graphics core
Eurasia-bound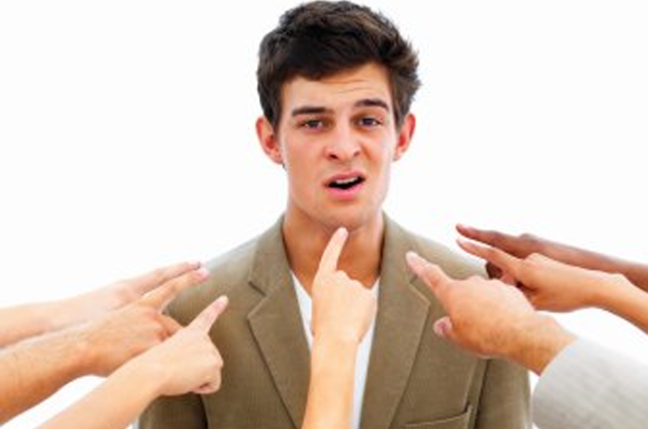 Intel has licensed Imagination Technologies' next-generation PowerVR chip, codenamed 'Eurasia', along with upcoming a multi-format video codec core, the pair proclaimed this morning.
Intel is an existing Imagination licensee, having acquired the rights to use the latter's PowerVR MBX mobile graphics core back in 2003. It finally used the technology - in its PXA2700G graphics co-processor, codenamed 'Marathon' - in April 2004.
Eurasia is the latest incarnation of PowerVR, and has been designed to enable a range of chips, each targeting a different segment of the mobile graphics market, from handhelds and phones to set-top boxes. Imagination didn't reveal too much about the technology, but it is believed to provide a greater degree of programmability than past PowerVRs, along with more "advanced" shader technology.
Imagination did say Eurasia-based chips will not supersede PowerVR MBX products, but the two will "co-exist".
In addition to Intel, Imagination has licensed PowerVR MBX to Sony Ericsson, Texas Instruments, Freescale, ARM - which also has the right to sub-license the graphics technology - Philips, Samsung and others. Imagination gets an up-front licensing payment from such deals, along with a per-device royalty. ®
Related stories
ATI multi-card rendering details emerge
Intel launches Bulverde, Marathon
Nvidia updates GoForce phone chip
Sony Ericsson adopts PowerVR MBX for smart phones
TI licences PowerVR phone graphics core
Sega Dreamcast spawned Intel PDA graphics tech
Freescale licenses PowerVR MBX graphics core
Philips licenses PowerVR MBX core
Sponsored: Are DLP and DTP still an issue?