IBM outfits blade servers with cheap middleware for the masses
Websphere in a box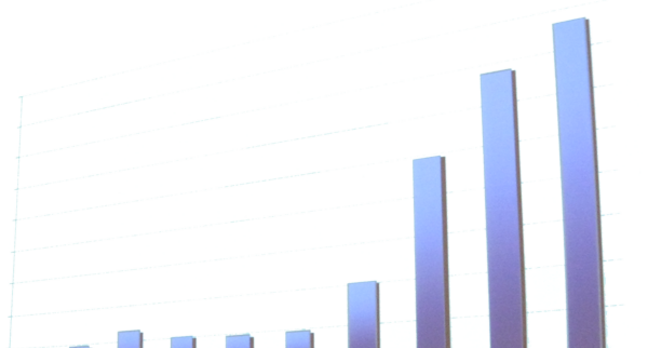 Trying to drive blade servers down market, IBM has created new packages of its software and the compact servers aimed at small- to medium-sized businesses.
IBM today announced this "Business-in-a-Box" idea that pairs its wide range of lower-priced Express middleware with its BladeCenter chassis and servers. Hoping to make life easier on customers, IBM has pre-tested the software with the blade servers, meaning users can simply slide a new blade into their racks and quickly get an application up and running. IBM has certified a wide range of software such as IBM Workplace Services Express, Express Runtime, WebSphere Business Integration Server Express and WebSphere Portal Express to run on its HS20 Xeon-based server.
"We have created customized 'business-in-a-box' solutions that combine the industry's best hardware and software for SMB clients to reach new levels of innovation and growth," said IBM, vice president, Elaine Lennox.
Lennox's plug, however, is far less impressive than that of IBM customers Rob Meyer, director of internet services at Anaconda Sports, who was highlighted in an IBM press release announcing the blade/software package.
"Prior to our blade-powered e-hosting site, we were busy answering complaints, handling emergencies, and performing wasteful manual tasks to get orders out," Meyer said.
It turns out that Meyer and Anaconda Sports have really had a tough time with their IT infrastructure over the past few years.
Back in 2003, for example, Anaconda was also struggling to get orders out. "At three in the afternoon, you could place an order online and go out and eat a sandwich and a Web page would still be loading. It was ridiculously slow - we just couldn't handle the traffic," Meyer said in this IBM case study. Anaconda went on to lose 10 percent of its sales due to the "sluggish" web site. In addition, it took Anaconda two days "to print a customer's order, verify the credit card number, check inventory and re-enter the data for shipping."
The solution? Move to WebSphere and DB2.
And now, two years later, we find Anaconda moving to yet another IBM platform to speed up the very same manual tasks that haunted it before. You can read all about Anaconda's relationship with IBM here.
IBM has been pushing its Express packages for some time now. They are lower-cost versions of IBM's middleware and database products aimed at smaller businesses. Packaging this software with the blade servers is a nice attack against similar products from the likes of Microsoft and Oracle. IBM clearly has a potential edge with the hardware pricing that its software-only rivals can't match.
Ever vague about pricing on new products, IBM provided the following for the software/blade packages, "Pricing starts at $120 per month for a portal server that can handle 20 users, or $160 per month for a business integration server that can handle up to 1,000 catalog entries. List prices for the solution building blocks will typically range from $4,500 to $9,000 for customers interested in incrementally expanding or growing an existing solution."
Customers in the US and Canada can contact IBM partner AVNET about these packages now and then ring Agilysys starting June 1.®
Related stories
IBM server team calls HP 'clueless' and says Unisys's 'days are numbered'
Bashful IBM takes orders for Opteron blade server
Barcelona boots Europe's most powerful supercomputer
HP, Sun and IBM ready to roll with dual-core Opteron gear
Big Blue goes after the little guy
HP and Intel hire Asian helpers to make Itanium cheap
Egenera freshens blades with a touch of Opteron
Sponsored: Application managers: What's keeping you up at night?