Canada says oui to VoIP
Meaning yes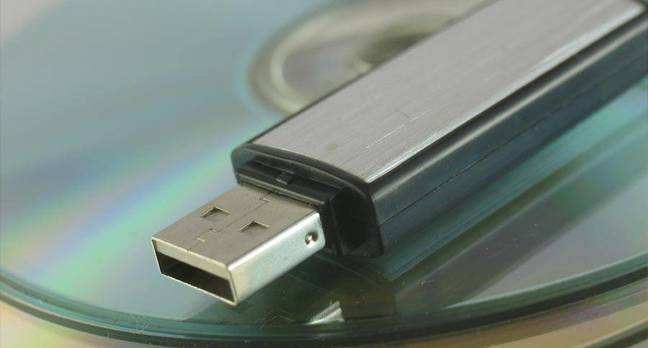 Canada's telecoms regulator will not regulate Voice Over Internet Protocol providers but will restrict how the incumbent telcos charge for services.
The Canadian Radio-television and Telecommunications Commission (CRTC) decided to take the action to protect new entrants to the business from the two incumbents Bell Canada and Telus. Both Bell and Telus said they would appeal the ruling. As it stands they would have to get regulator approval for pricing their own VoIP services. Incumbents are free to offer such services but must charge proper prices and not run them at a loss.
But the Canadian Cable Telecommunications Association (CCTA), which represents new entrants and VoIP firms, welcomed the announcement. Michael Hennessy, CCTA president, said: "Since VoIP has same pricing, packaging and functions as a traditional phone service, it should be regulated as a traditional phone service."
Most countries have decided not to regulate VoIP services.®
Related stories
Canada mulls VoIP regs
Vonage rings up $200m investment
AT&T aims VoIP at business

Sponsored: Application managers: What's keeping you up at night?