Fortinet disputes Trend Micro patent ruling
Anti-virus vendors in legal bun fight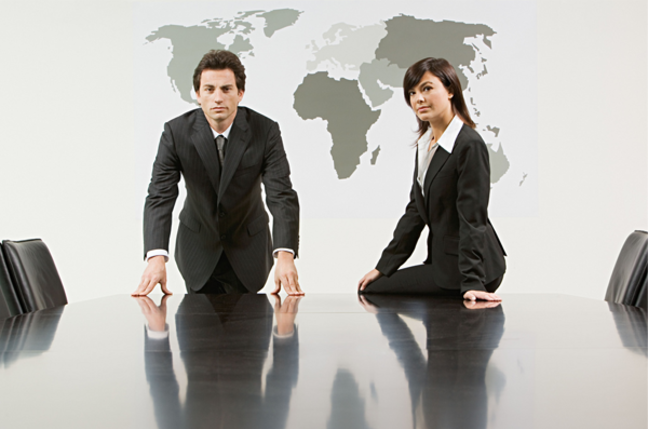 A judge has ruled in favour of Trend Micro in a patent infringement lawsuit against rival security appliance vendor Fortinet. An International Trade Commission judge made a preliminary ruling last week finding that Fortinet has infringed Trend Micro's patent covering server-based antivirus technology (US patent 5,623,600). As a result, the judge has recommended that the ITC issue an order prohibiting Fortinet from importing FortiGate antivirus firewall products into the US along with a cease-and-desist order to stop Fortinet from infringing the patent in the US.
Fortinet said it was seeking a review of the ruling. It continues to contest Trend Micro's patent infringement claim. "Fortinet will vigorously defend its intellectual property while it continues to operate its global business as usual with no impact to partners and customers," it said in a statement on the case.
Last month, Fortinet settled an action brought against it over allegation it failed to comply with the terms of the General Public Licence (GPL) regarding the use of open source software within its products. The case was brought by Harald Welte, founder of the gpl-violations.org project, and settled out of court after Fortinet agreed to modify its End User Licensing Agreement (EULA) and to ship the source code of GPL-licensed software upon request. ®
Related stories
Fortinet settles GPL violation lawsuit
Fortinet fortifies anti-virus firewalls
Test your own software code for infringement
Trend Micro boosts anti-spyware defences with Intermute buy

Sponsored: RAID: End of an era?