Nvidia G70 to appear at E3
Inside a PS3 or on its own?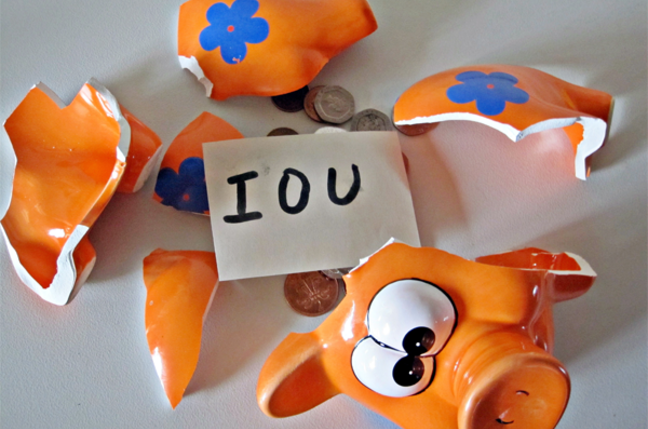 Nvidia's next-generation graphics chip, 'G70', will almost certainly make an appearance at Computex in June, not least because it will have already been shown off at the E3 show, which takes place next week.
So said Nvidia president and CEO Jen-Hsun Huang during the company's Q1 FY2006 results conference last night.
"We do have our next-generation GPU," he said. "We are really excited about it. Maybe next week you might get a sighting of it at E3."
G70 is likely to form the foundation of Sony's PlayStation 3 graphics sub-system, and since the Japanese giant is expected to unveil its next-generation console next week, there's a good chance the G70 will be spotted too.
According to Chinese-language website HKEPC, the G70 will ship in three versions: a vanilla release, a GT part and a GTX version, with the latter replacing the Ultra brand.
As we reported yesterday, the G70 is believed to be fabbed at 100nm by TSMC, and provide double the performance of the GeForce 6800. Despite its possible announcement at Computex, the G70 is not expected to ship until late Q3. ®
Related stories
Nvidia to launch G70 'at Computex'
ATI Tech weakness hands opportunity to Nvidia
ATI multi-card rendering details emerge
Intel snatches mobile graphics lead from ATI
ATI top-end GPUs to win back 'channel leadership'
ATI to update AMD, Intel chipsets 'in June'
Sponsored: RAID: End of an era?