Poachers turn over Microsoft Gatekeeper security test
All in jest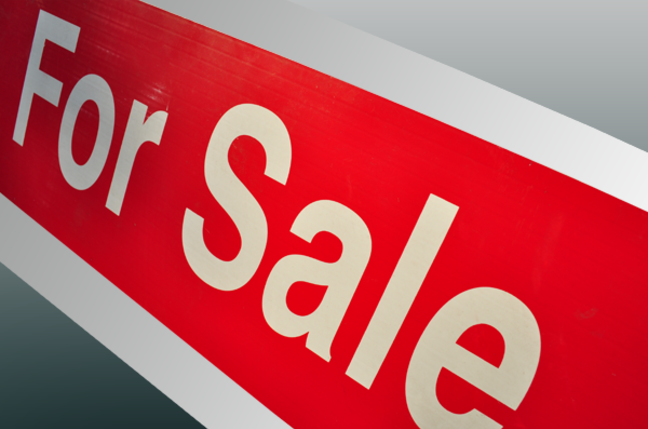 Microsoft last week pulled the plug on an online security competition after it emerged that system flaws enabled entrants to manipulate their scores.
The Gatekeeper Test was an entertaining test of wits for security pros: A series of progressively trickier multiple choice questions (two per working day) were to be offered between 2 to 14 May, culminating in an open question tie-breaker question at the end. Security experts from 20 countries in Europe, the Middle East and Africa were to compete with their compatriots, with a Tablet PC awarded to the the best in each country. The overall winner was to get a VIP trip to Microsoft's TechEd conference in Amsterdam this July. There were even league tables so you could compete with your mates. So what could possibly go wrong?
The test attracted more than 20,000 IT pros, according to Microsoft, but right from the off things went awry. The system failed to accept to correct answer on some occasions, as Reg reader Stuart Antcliff discovered: "After pressing submit with, what I hope was, the correct answer it took me to their nice file not found page; I was even using IE because I figured it wouldn't work with other browsers. A quick test shows this happens with enough browsers to make it funny (I didn't find one that worked). Is this a cunning plan to lure us into working out what is wrong? Is it all part of the test?"
No.
Elsewhere, competitors learned they if they answered incorrectly they could press backspace and re-answer questions without any scoring penalty. Similar tricks allowed the unscrupulous to artificially inflate their scores. "After two days some people already at 1,750 points, when the maximum they could have achieved was 350 points per day," one anonymous participant told South African site ITWeb.
Microsoft tried to discount earlier results (involving the equivalent of the £2,000 question on Who Wants to be a Millionaire?) but after three days of headache, suspended the competition, as iexplained in its test blog .
In a statement, Microsoft said it plans to re-start the game at unspecified time. It blames technical issues for problems with the game, which, we note, was never meant to be particularly serious, anyway.
"The Gatekeeper Test experienced an intermittent ViewState clustering issue on the live environment. This means that certain servers in the cluster lost session state information due to data stored in the ViewState. Consequently, intermittent user scores were not being stored, resulting in a compromised scorecard for some participants. Microsoft has decided to close the game immediately to avoid any disadvantage to certain participants. The Gatekeeper Test registration site has been reinstated and participants can continue to take advantage of the education tools which are provided on the site, in preparation for the test re-start. New participants also have the opportunity to register for the test ahead of the re-start date," it said. ®
Related stories
Microsoft unveils details of software security process
MS Trusted Computing back to drawing board
Security is our biggest ever challenge Gates
Irish programmer lifts MSDN security crown

Sponsored: RAID: End of an era?