Fiorina regrets nothing
Carly talks stereotypes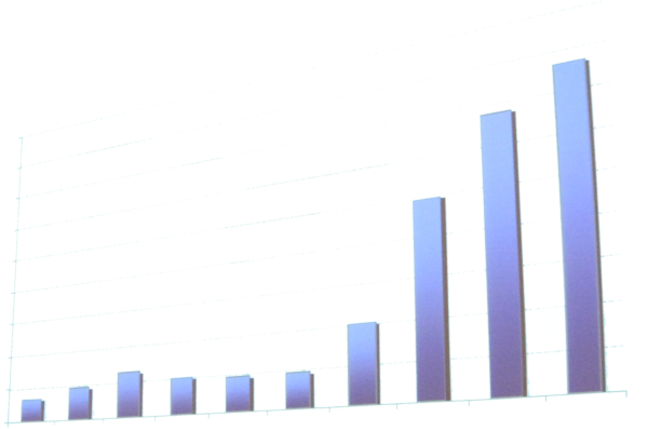 Free of corporate PR controls, Carly Fiorina has called on graduate job seekers to beware of institutionalized racism and sexism in her first speaking gig since losing the top job at Hewlett Packard Co.
Speaking in North Carolina, HP's recently departed chief executive officer has - according to reports - urged graduates to live up to their potential and overcome cultural stereotypes.
It's a message Fiorina has based on her own experience working in the male-dominated environments of AT&T sales during the 1970s and Silicon Valley during the last decade as HP's CEO.
Fiorina drew on one of her encounters at AT&T where she was described by one early boss as their "token bimbo" and dealings with certain high tech CEOs - no names mentioned - that left her feeling like the "token bimbo" years later.
Despite this, Fiorina - importantly - has no regrets for the decisions she has taken, which ultimately led to her demise. Quite the contrary, in fact, as Fiorina says she's "proud" and "at peace" despite losing her job "in the most public way possible."®
Related stories
Fiorina ready to discuss 'most successful hi-tech merger in history'
Why Fiorina wasn't the right man for the HP CEO post
Carly's landing cushioned by 45m dollar bills
Carly Fiorina quits

Sponsored: RAID: End of an era?