Sage ups H1 profits
Lives up to 'boring' tag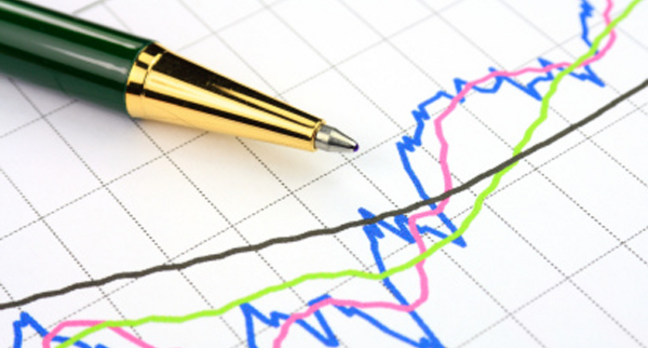 Sage, the UK accountancy software specialist, increased profits by 16 per cent in the first half of the year.
Sage made a pre-tax profit of £100m on sales of £381.6m in the first six months ended 31 March 2005. The firm is optimistic it can maintain growth for the rest of the year and is continuing to look for acquisitions.
Revenues in the UK were £97m up from £91m in the first half of last year. North America brought in £155m compared to £129m last year.
Sage share rose just over three per cent on London Stock Exchange on the news.
Ovum analyst David Bradshaw said the results showed Sage living up to its "boring" reputation. These results show that Sage is continuing to earn its status as reliable (or "boring" as we put it) UK software company," he said. "The organic growth looks good, though not spectacular. The operating margins have gone up in North America and mainland Europe but down in the UK - Sage has not yet offered a reason for this."
More at Ovum. ®
Related stories
Sage calls for new MS anti-trust probe
Sage buys Swiss biz for £10m
Sage buys business intelligence firm

Sponsored: Fast data protection ROI?