PGP goes the whole hog of encryption
Scrambling for safety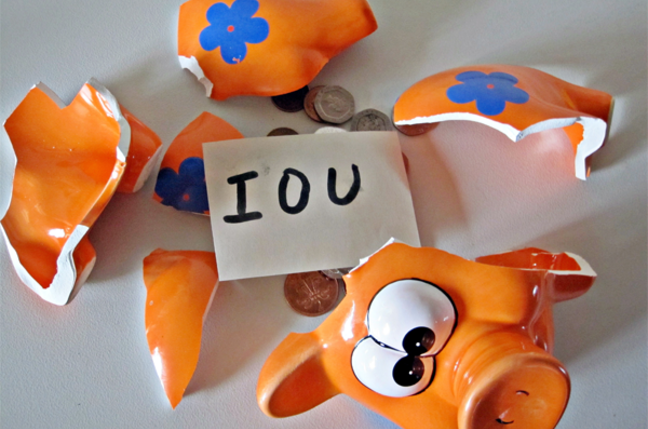 PGP Corporation has launched a radical overhaul of its PGP desktop security suite aimed at making its products more comprehensive and easier to use. PGP Desktop 9.0, released Monday 9 May, features "automatic operation so email, instant messaging (IM), whole disk, and file encryption are secure without user interaction or training", the blurb boasts.
PGP Whole Disk encryption means an entire laptop, including USB drives and backups, can be secured at one fell swoop against previous approaches where users have used the software to set up a virtual, encrypted disk on their PC. Existing product features - such as PGP Virtual Disk encryption, PGP Zip (file compression), and PGP Shred (permanent file deletion) - have been retained.
The consumer and home office edition of the release - PGP Desktop Home 9.0 - ships without PGP Whole Disk encryption and costs $69 for a perpetual licence up until December. PGP Desktop Professional 9.0 - pitched at the corporate market for ad-hoc desktop deployments - costs from $199 per device and comes with PGP Whole Disk encryption. Mind you that's a mixed blessing because users have to be running Windows XP to take advantage of the feature. Mac OS X users need not apply.
With corporate encryption technology in mind, PGP has released a variety of product bundles combining PGP Desktop 9.0 with its policy management companion, PGP Universal 2.0, which also gets a fresh lick of paint. Improved centralised policy management features in PGP Universal 2.0 provide automatic key and policy synchronisation, among other things. Pricing and feature options are available for PGP's web site here and summary in the press release here. ®
Related stories
PGP makes email encryption easier
PGP to integrate anti-virus defences
Hushmail hit by DNS attack

Sponsored: Are DLP and DTP still an issue?