Intel partner sues... Intel (and AMD too)
Acacia waves the patents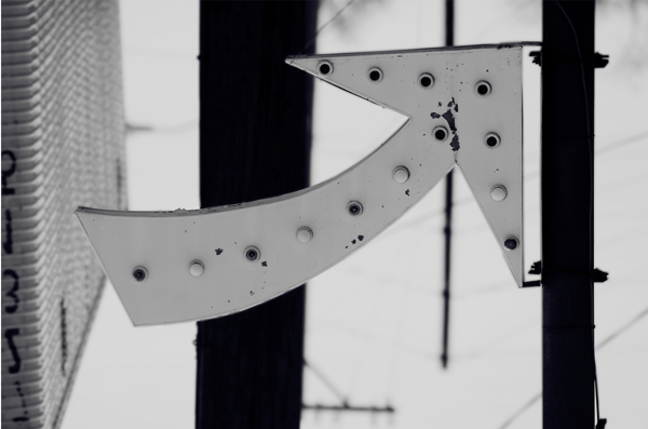 Intel and AMD were this week both accused of patent infringement, joining VIA in the list of chip makers claimed to have used without permission technology owned by Acacia Research.
Intel's role is particularly interesting: it is already being sued by another of Acacia's subsidiaries, and it's also partnering with a third Acacia offshoot on 'lab on a chip' products.
The latest case centres on patented cache memory coherence techniques which are owned by the appropriately named Acacia subsidiary, Computer Cache Coherence Corp. Acacia sued VIA in December 2004, filing its complaint with the US District Court of Northern California, and this week added AMD and Intel to the list of defendants. All three companies offer system logic components that incorporate its technology, Acacia claims.
"By synchronising main memory and main cache memory," Acacia claims, "the technology enables different memories to communicate and synchronise with each other, allowing peripheral devices to operate at faster speeds."
Intel said the Acacia suit has no merit.
Acacia owns an array of patents from chip technology to interactive TV techniques - including the infamous 'V chip' - to credit-card security systems.
Last September, Acacia's CombiMatrix subsidiary signed an agreement with Intel to co-operate on the development of chips that can be used to test directly for certain chemicals, synthesise DNA strands and so on.
That partnership didn't stop Acacia subsidiary Microprocessor Enhancement Corp. from suing Intel last month, alleging that the chip giant stole its conditional execution pipeline techniques, described as an "architecture for [the] conditional execution of processor instructions and a later determination of whether the instructions executed should be written back to memory. By conditionally executing instructions in this architecture, significant improvements in processor speed can be achieved".
Acacia claims Intel's Itanium does just that, as do certain DSPs produced by Texas Instruments, which it also sued last month.
Acacia is also suing US Wireless ISPs on the grounds that the systems they use to redirect new users from whichever web page the call-up to the WISP's hotspot log-in page, then back again, allegedly violate its patents. ®
Related stories
AMD invests in Intel accuser
Nvidia accused of patent violation
Wi-Fi hotspots hit with page redirect royalty claim
34 tech firms sued for alleged LCD patent theft
Intel partners 'lab on a chip' firm
French atomic agency sues Samsung
Cisco sued in Wi-Fi patent clash
Tech firm seeks $500m for Intel patent 'violation'
Intel accuser alleges 150 others violate chip patent
Sponsored: Are DLP and DTP still an issue?