DRAM price plunge hammers Hynix
Q1 revenues, profits slide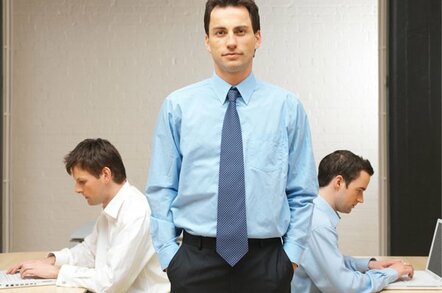 Weak DRAM prices and a strong US dollar dragged down Hynix's Q1 revenues, the South Korean memory maker reported today.
Sales for the three months to 31 March 2005 reached KRW1284bn ($1.29bn), down four per cent on the previous quarter. Consolidated revenue came to KRW1270 ($1.27bn), down 12 per cent on Q4 FY2004's KRW1450bn ($1.45bn).
Net income for the quarter was KRW317bn ($317.9m), up 70 per cent on the previous quarter, though its group operating profit was KRW299bn ($300m) was down 29 per cent sequentially.
Consolidated net income came to KRW321bn ($322m), up 53 per cent on the previous quarter's KRW209nm ($209.6m). Consolidated operating profit was also KRW321bn, down 30 per cent from the previous quarter's KRW459bn ($460.4m).
Hynix blamed the sequential declines on "a strong price decline in DRAM market that could not be completely offset by increased bit growth and reduced unit cost". The strong US dollar didn't help any, though Flash sales "increased significantly", the company said.
Going forward, Hynix has to pay $185m to the US Department of Justice for its participation in a memory price-fixing cartel in 2002. It can pay in instalments, but even so, its $342m reserve, put in place against the possibility of such a fine, more than covers the cost. ®
Related stories
Hynix makes $185m price-fixing confession to US DoJ
Hynix creditors to cede control early - report
Hynix ring-fences $342m against antitrust fines
WTO backs Hynix against EU on DRAM levies
WTO backs Korea in DRAM duty dispute
Mosaid, Hynix settle patent spat
Sponsored: Minds Mastering Machines - Call for papers now open