Sun critic trades up on Wall Street
The Loon is number-one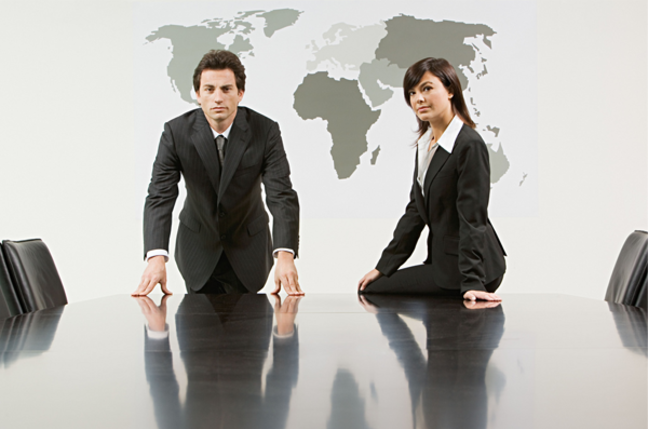 In a move likely to leave Scott McNealy choking on his cornflakes, Forbes.com has named Merrill Lynch analyst Steven Milunovich Wall St's number-one analyst.
Milunovich, lovingly referred to as "The Loon" at El Reg, has been rated top stock picker in computers and peripherals scoring an excess return of nearly 30 per cent. The industry benchmark is 13 per cent, according to Forbes.
Milunovich rose to prominence in the IT sector for saying in 2003 Sun Microsystems was in a "crisis" and sliding into irrelevance. Helpfully, he recommended a three-point plan of action to rescue the company.
Among the measures, Milunovich suggested spinning out Java to either a specially created consortium or the open source community, and dumping the then upcoming Java Desktop System (JDS), which he said would not make money for Sun. While the jury is still out on JDS's impact on Sun's bottom line, the desktop has been welcomed in large volume markets like China.
Milunovich also recommended that McNealy appoint a chief operating officer to take over day-to-day running. Last year McNealy did just that, naming former head of software Jonathan Schwartz as COO and president.
Having sorted out Sun, Milunovich told Hewlett Packard it should either split into a consumer and a business company, or divide HP between digital imaging and computing. HP chose to remove CEO Carly Fiorina, instead. ®
Related stories
The Loon rides again with attack on Sun's comic value
HP has one free port for Sun customers
Sun's shares tumble, The Loon grumbles
Sun back in the black just

Sponsored: RAID: End of an era?