Ex-Sun VP guns for IP violations
Tolliver takes over at Palamida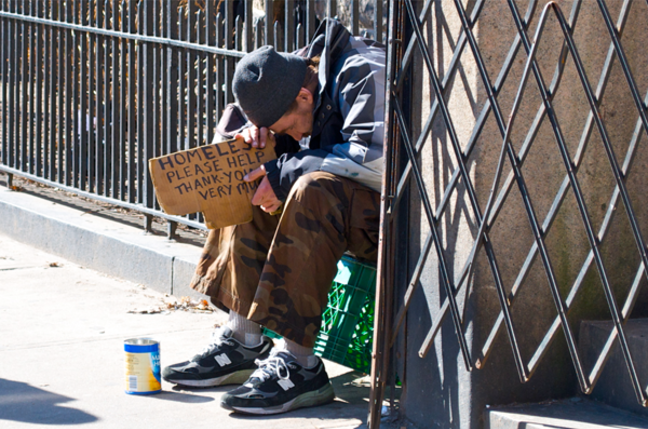 Sun Microsystems' former marketing and strategy vice president Mark Tolliver is taking over at a Silicon Valley start-up that promises to find hidden intellectual property (IP) traps in open source software.
Tolliver, who left Sun following last year's technology sharing and legal settlement with Microsoft, is taking over as Palamida's chief executive officer and president. Tolliver was one of Sun's management behind the company's technology sharing and legal settlement with Microsoft.
Tolliver told The Register he would help Palamida ramp-up staff numbers, currently at 10, and expand the company's customer base and network of partners.
"We can raise the visibility of the company. It's a shortlist of two in this space. It's my job to make sure we are visible in that list," Tolliver said. "One of the things I can bring is a network of organizations and companies to expand [our] partnerships."
Palamida is one of an early generation of start-ups targeting IP and licensing of software. The company is pitching its products and services against Black Duck Software. Ironically, Black Duck's own head of marketing Paul Henderson also spent time with Sun - Henderson led developer marketing for eight years.
Palamida's core product is IP Amplifier, which searches source code, binary file types and Java name space information, cross referencing information with a database of 40,000 open source projects and 38 million files. IP Amplifier will tell developers which licenses are associated with specific pieces of software.
What developers do next is up to them, according to Tolliver, who believes companies must develop corporate policies for handling IP in software.
Tolliver is drawing on his own experiences at Sun to promote Palamida - Tolliver was once head of the NetScape-Sun iPlanet joint venture.
"We inherited millions of lines of Netscape enterprise code. We weren't sure what was in there or whether there was third-party party or open source code. It took us three years to figure that out and establish where we were. Many times I'd say: ' Why don't we find some tools that help us do this faster?', and many times there aren't any... when Palamida came along I said: 'Hey I've been there'."®
Related stories
'Get a lawyer!' Sun tells developers
Captain McBride and the SCO Titanic
Creative Commons prez asks for some lurv

Sponsored: Are DLP and DTP still an issue?