Oracle talked takeover to Siebel
Oh no it won't...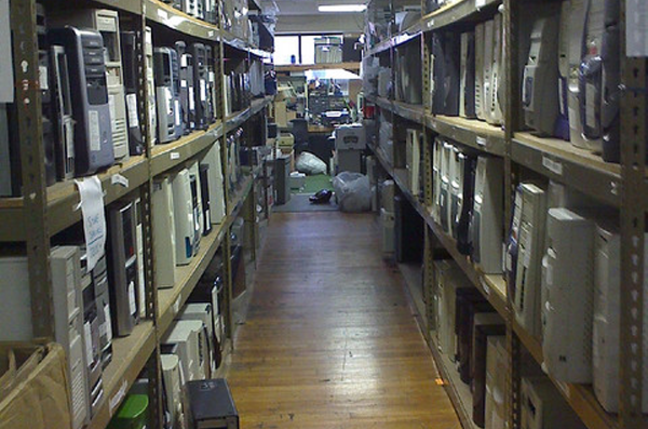 Database giant Oracle had talks to buy troubled CRM vendor Siebel, but no deal was done and the two are no longer actively talking.
Oracle is still digesting the hard-fought $10bn takeover of PeopleSoft which it bought in January this year.
But rumours of a Siebel deal, first reported by thedeal.com on Friday, sent Siebel shares almost five per cent higher late last week. Shares fell back almost the same amount on news that talks were not ongoing.
Siebel replaced its chief executive last month following disappointing quarterly results. The firm has suffered from the perception that firms like salesforce.com off similar but cheaper CRM products. ®
Related stories
Siebel ditches boss
SEC accuses Siebel of careless talk
<Oh Woe is Siebel

Sponsored: RAID: End of an era?