Gateway cuts Q1 losses to $5m
'On track'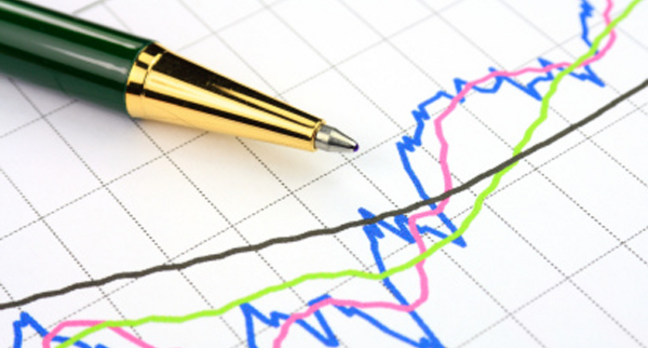 Gateway has reported a net loss of $5m on revenue of $838m for the first quarter of 2005, buoyed by strong sales from its notebook business. It says the loss includes restructuring, transformation and integration expenses of $8m.
Sales of PCs decreased around 12 per cent, when the figures are adjusted to account for last March's acquisition of e-Machines. But the notebook business was up 72 per cent, year on year, or 30 per cent on a combined company basis.
In the same period last year, the company recorded a loss of almost $170m on very similar revenue figures. The cost structure of the company is now 70 per cent lower, executives said, thanks to the closure of own-brand retail outlets, substantial redundancies, and the integration with e-Machines.
Retail sale accounted for $476m, or 57 per cent of revenues. Direct sales brought in $150m, or 18 per cent, while sales to the professional segment accounted for $212m, or 25 per cent of the total. The company said revenue in the professional business decline 11 per cent, sequentially, but attributed this to buying patterns in the education and government sectors.
President and CEO Wayne Inouye told eWeek: "We feel very, very positive about what we have been able to accomplish. We are on track. We are doing what we said we would do. We are ahead of plan in terms of getting our costs down." ®
Related stories
Microsoft pays Gateway to go away
Gateway Q4 loss shrinks
Gateway loss balloons to $339m

Sponsored: Application managers: What's keeping you up at night?