EDS moves to profit in Q1
Only just...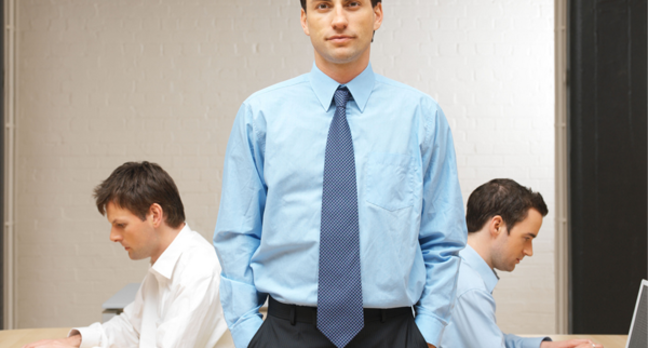 EDS has beaten expectations for the first quarter ended 31 March 2005 with a profit of $4m compared with a loss of $12m in the same period a year ago.
The outsourcing giant brought in revenues of $4.94bn in the three months, five per cent down on last year but at the high end of expectations. Revenue from General Motors, EDS's largest commercial client, was down eight per cent; non-GM revenues were down five per cent.
The firm signed deals worth $7.1bn in the quarter, up from $3.8bn a year ago. This was bolstered by the $3.85bn contract signed with the UK Ministry of Defence. Bob Swan, EDS chief financial officer, said the MoD deal would allow EDS to show the lessons learned from the disastrous Navy Marine Corps Intranet(NMCI) contract, which made a loss of $57m in the quarter on revenue of $166m, down 27 per cent on last year.
In the Americas revenue fell three per cent on last year to $2.1bn.
Revenues in Europe, Middle East and Africa fell 12 per cent to $1.5bn - mainly because of the end of the Inland Revenue contract. Asia saw revenues fell two per cent to $303m.
For Q2 EDS expects revenue in the range $5.0bn and $5.2bn and to make a pro forma loss of between two and seven cents per share. For the whole year EDS expects revenue of between $20bn and $21bn and earnings per share between 40 and 50 cents. ®
Related stories
Government IT contracts can make you cry: official
EDS to UK gov - give us our £13m
EDS wins £4bn MoD contract

Sponsored: Fast data protection ROI?