Brocade blames March for Q2 shocker
Forecasts not met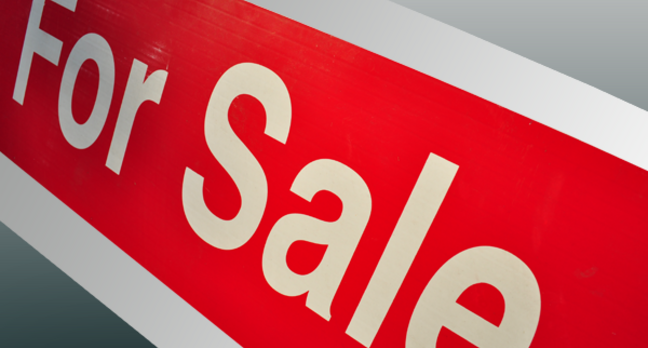 Brocade has fingered a dip in storage sales during March as the main factor behind a second quarter that came in well below previous forecasts.
In a statement revealing preliminary results, the switch maker said second quarter revenue will likely come in between $144m and $145m. Back in February, Brocade predicted a much healthier range of between $155m and $161m in sales. In last year's second quarter, the company reported $146m in revenue. So, Brocade will come in flat year-over-year.
While EMC has reported strong storage sales, companies such as IBM and HP have struggled recently to show consistent results. Brocade pointed to disappointing sales from its customers in March to explain the revenue shortfall.
"As reported recently by several industry observers, the storage environment in the last two weeks of March was weak and while April was a good month, it was not enough to offset the weakness in March," said Brocade CEO Michael Klayko.
The company also noted weaker overall enterprise spending on storage and said that some deals were pushed out to the third quarter.
Companies typically put out preliminary results when early checks show that a quarter has come in materially below or higher than expectations. This seems to be the case with Brocade, as its latest revenue forecast is close to 10 percent lower than the high-end of its previous prediction. Brocade will report full second quarter results on May 18. ®
Related stories
Hungry Sun customers must wait to feast on 'product hog heaven'
SGI sees red
EMC delivers again with strong Q1
IBM spooks market with dismal Q1
Sun's Q3 revenue down. Again
Seagate promises perpendicular drives
BMC apologizes for poor Q4 with massive job cuts
Sponsored: Fast data protection ROI?