Microsoft does well in third quarter
Promises to try harder, though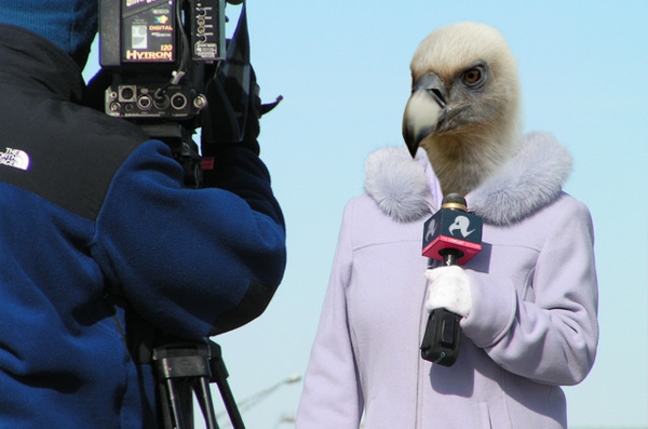 Despite nearly doubling its third-quarter income Microsoft has cushioned the blow of missing revenue expectations by promising to do better next quarter.
Microsoft expects revenue of between $10.1bn and $10.2bn for the fourth quarter, just topping Wall St's expectations of $10.1bn.
Microsoft is the latest in a string of software companies to miss analysts' projections for the recently closed quarter. It has done better than most, though - some in the enterprise software sector have posted profits warnings.
For the three months to 31 March, Microsoft reported revenue of $9.62bn, up 4.8 per cent, with earnings per share (EPS) of 23 cents, compared to 12 cents for the same time last year. Analysts had expected $9.83bn and 32 cents.
The numbers will not be too troubling for Microsoft as net income spiked 94.9 per cent to $2.56bn. The company attributed growth to healthy sales in its server and tools business, with revenue growing 12 per cent thanks to booming shipments of SQL Server and Exchange Server.
Revenue for the company's Mobile and Embedded Devices business grew 31 per cent. Microsoft said there are now 380,000 active Windows Mobile professional developers and more than 18,000 Windows Mobile applications. ®
Related stories
Kill the Crackberry!
Microsoft halves R&D spending, posts record profits
MySQL worm attacks Windows servers

Sponsored: RAID: End of an era?