Failing UK cyber defences need overhaul
MoD systems hit by hackers 71 times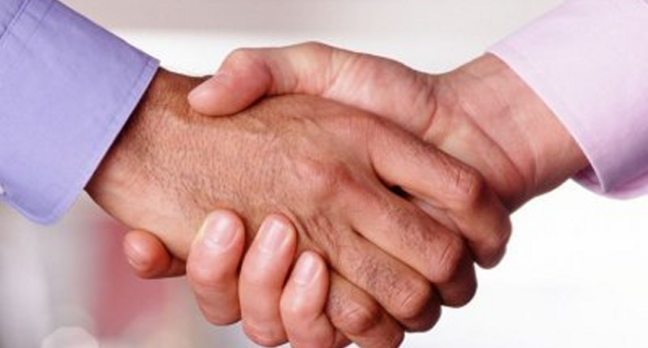 The UK's National Infrastructure Security Co-ordination Centre (NISCC) needs more powers to enforce security best practices in order to safeguard the nation's critical systems against cyber-attack, according to a former chairman of the Metropolitan Police Authority.
Lord Toby Harris of Haringey called for the appointment of a government cyber security czar and legislation to change the role of the NISCC from providing information security advice to setting and enforcing information security standards. "At present NISCC is set up to fail. Advice is not a guarantee of action," said Lord Harris.
Lord Harris conceded that this stricter regulation regime would be more expensive to maintain. Ultimately taxpayers would have to pay for better security to critical systems such as those run by utilities, food distribution networks, banks and government itself.
But inaction is not an option when even the "most secure systems appear to be vulnerable". Lord Harris said that since May 2002 71 Ministry of Defence systems had been "compromised by malicious programs". The Lovgate virus infected 4,000 MoD PCs and took four weeks to get rid of. More recently British Coast Guard systems were knocked over by the Sasser worm. "There is real and present danger not just from cyber delinquents but from cyber criminals and terrorists," he said.
Lord Harris made his comments during a keynote address at the Infosecurity trade show in London on Tuesday. The independent peer's comments reignite a debate on regulation aired at February's RSA Conference. Lord Harris' reference to the risk of an "electronic 9/11" irked some delegates who reckon politicians often overstate risks in an effort to get their point across. Tighter security regulations need to apply to suppliers as well as users and Lord Harris's call for international co-operation on the enforcement of cyber crime standards are likely to flounder on US opposition to tighter government regulations. Until UK politicians take cyber crime more seriously few of his other ideas are likely to come to fruition. ®
Related stories
Big guns back UK IT security drive
UK.gov deploys IT early warning system
Taleban can't hack UK govt
Regulate this

Sponsored: Fast data protection ROI?